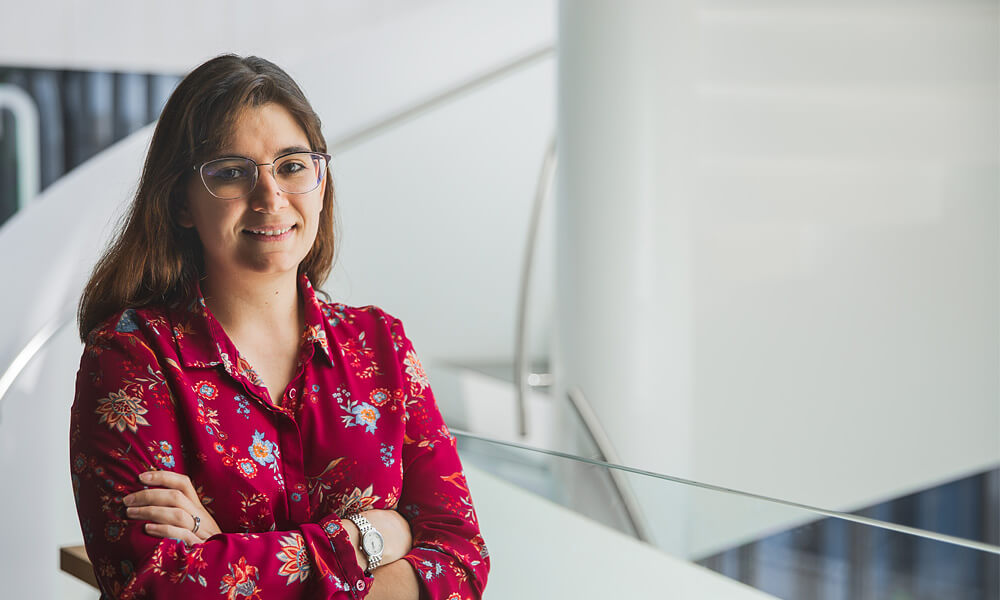 Showell, the sales enablement platform that allows you to centralize your content and allow your sales teams to access the latest versions from any location, has announced that Rebeca Avila Urdampilleta became the company's Chief Marketing Officer in August 2021. She will join Showell's senior leadership team.
As CMO, Urdampilleta will lead the company's marketing program to support its aggressive growth and mission to help sales and marketing teams everywhere to control content and brand, while allowing sales teams the flexibility to personalize and access sales collateral either from their desks or on the go.
"Rebeca brings incredible experience and a fresh perspective to Showell. She is an outstanding leader with a proven track record in ensuring go-to-market alignment and top-line growth," said Sami Suni, CEO at Showell. "As we continue to accelerate our growth and mature our market presence, Rebeca will lead the way for our brand to improve how it connects with customers and prospects around the world."
"Showell is a great company, with strong values, that solves many of the critical problems that modern sales and marketing teams face about content management, as well as the balance between customizing sales presentations and the need for a strong brand that reassures customers," said Urdampilleta. "I look forward to helping Sami and the entire team at Showell when we try to help modern sales teams around the globe."
With vast SaaS experience, Urdampilleta has extensive knowledge in go-to-market alignment, sales cycle optimizations, and improving marketing ROI. Urdampilleta joins Showell from TÜV Rheinland Group, where she led the marketing team in the European region and successfully navigated the difficult waters of Covid transitions.
Previously, she has held several strategic marketing positions in SaaS companies, where she helped implement complex marketing strategy models and segment testing to improve forecasting and speed up sales cycles.
About Showell
Showell is a sales enablement tool that empowers teams to close more deals with convincing presentations and a winning buyer experience. We recently became the first sales enablement firm to offer a freemium option.
Our customers include some of the world's leading brands, such as Ponsse, Metsä Group, Bosch und Siemens Hausgeräte, Sandvik, AGCO, Volvo Trucks, Swiss Krono, Geberit and Nutricia Medical.
We are a steadily growing, venture capital-backed B2B SaaS company whose prominent investors include Trind Ventures.
More information:
Sami Suni
CEO & Founder
+358 50 3030051
sami.suni@showell.com
Rebeca Avila Urdampilleta
CMO
+34 653 540 869
Rebeca.urdampilleta@showell.com