Sales Enablement Platform Trusted by
Sales and Marketing Professionals Worldwide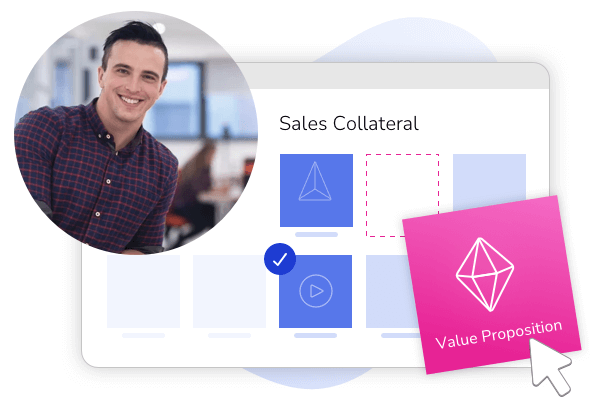 For Marketers
Keep Brand Solid and Boost Knowledge


Keep your brand messaging consistent and ensure your sales team have all up-to-date sales materials and training resources always available.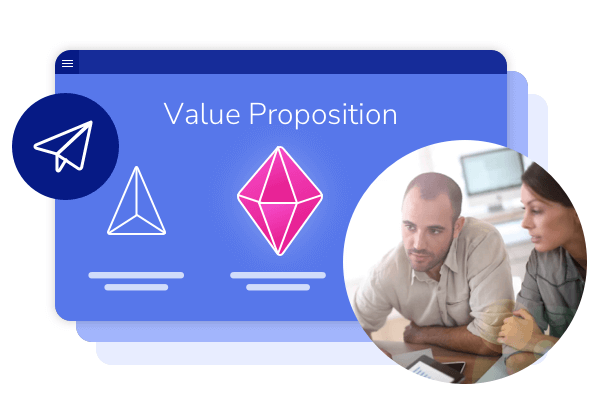 For Sellers
Exceed Your Buyer's Expectations
Give your sales teams instant access to sales content. Present and share collateral in a way that meets your buyer's modern expectations.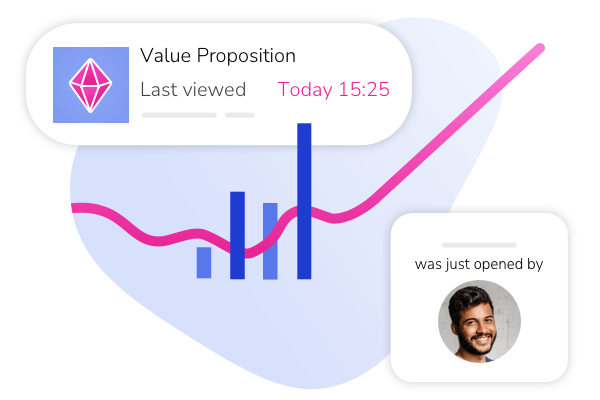 For Leaders
Improve Sales & Marketing Productivity
Gain valuable insight into how your sales team and your sales content are performing to align your resources better.
Empower Face to Face and Virtual Sales Teams
Make it easy for sales teams to find, customize, present and share the latest sales collateral. Turn sluggish sales meetings into engaging value conversations, reduce back office work for sellers and focus on what is really important: your customers.
Award-Winning Sales Productivity

4.5/5 stars on G2
"Showell is a great platform to host and share all of our materials. It gives me the ability to communicate quickly and effectively with our global partners."
Global Head of Product Management
4.5/5 stars on Capterra
"Cannot believe we have not used this before, many businesses use shared facilities like DropBox but Showell takes things to a whole new level"
Global Training and Implementation Manager
Try and see before you buy
How to get started?
Start for free now or book a product demo tour with our sales enablement specialist.


My team says that Showell is far superior to anything else in the market. The cleanliness in design is exceptional and user experience superior to comparable software.
We rolled out Showell to our 200+ sales reps and it has been very well received. It's a great way to ensure all have the latest content.
It's a great tool. It helps to get your message across. We've had great success with the option to share the presentations. Showell makes you look professional.