Request a Demo
Book a personalised 30 minute guided tour and see Showell sales enablement platform in action.
Fill out this form and
You'll learn how to:
Save valuable time on sales preparation
Increase overall sales & marketing productivity
Keep brand in control
Enhance cross-selling and up-selling
Engage customers throughout the entire buying process
Deliver a winning buyer experience
Train sales teams faster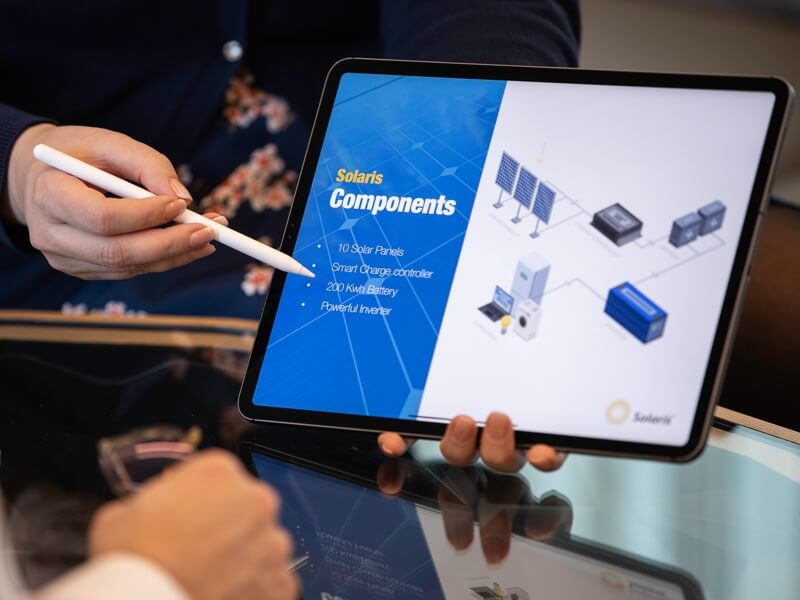 "With Showell our team works more efficiently - we don't need to search for any content because it's all there. Now we can also be sure that all the content is up-to-date and the customer gets the latest info in all the meetings.
- Patrick, CEO
"One of the best platforms"
"The onboarding was really quick. It took us just couple of weeks to get everyone onboard and content organised. Showell has helped us to give access to our people to all information we have in place. It's one of the best platform that I've seen."