Agrifac is a manufacturer of agricultural self-propelled crop sprayers. With a presence in Europe, North America, and Australia, their mission is to help feed the growing global population while reducing the environmental impact.
Agrifac focuses on developing innovative and sustainable in-house crop spraying solutions that allow farmers to spray on the plant level. Fewer inputs, more yield, while presenting the best future for the environment. Their state-of-the-art factory is one of the most sustainable in the world. Agrifac chose Showell to streamline sales and marketing and empower its global sales network.
"Showell has played a significant role in supporting our strong annual business growth, contributing to our success and expansion."

- Jarno Muis, Marketing Manager, Agrifac

The Problem
Agrifac operates in 35 countries through an extensive dealer network, and most sales are conducted via these dealers. Before Showell, they faced the common issue of scattered sales materials, resulting in marketing challenges and inefficiencies within their sales and dealer network. Furthermore, they relied on printed materials, which proved costlier and less sustainable, especially when handling content in multiple languages and accommodating product updates.
To maintain its competitive edge, Agrifac required a platform to ensure its salespeople had access to up-to-date and relevant information. They also sought to streamline internal training, monitor sales activity, and enhance the efficiency and professionalism of their sales and marketing efforts.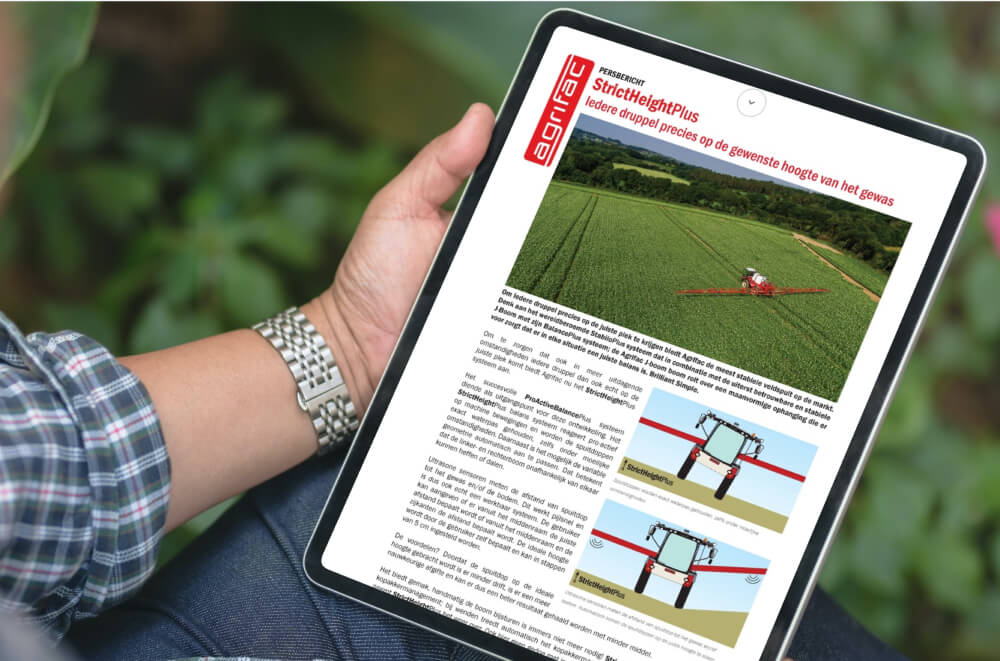 The Solution
Showell provided the perfect solution for Agrifac, serving as a central hub for all their sales and marketing materials. With Showell, Agrifac's salespeople can now easily create customized presentations, share content with clients and the press, and access the platform on their tablets for quick responses during customer meetings.
"Showell helps us make sure that everyone gets the information and can use it effectively in sales when preparing or engaging customers."
Renate Houtman, Senior Online Marketeer, Agrifcac
Showell's analytics feature allows management to monitor user activity, ensuring all salespeople are engaged and active. The platform also supports internal training and onboarding, fostering a culture of continuous learning and improvement.
Read more about All You Need to Know About Measuring Sales Content Performance →
The Benefits of Showell
Showell has brought numerous concrete benefits to Agrifac, significantly contributing to their increased sales. By streamlining sales and marketing processes, Showell has helped improve overall efficiency and professionalism.
Freeing Marketing Time for More Strategic Tasks
With all relevant information readily available in Showell, product marketing teams no longer need to answer as many questions, freeing up time for more strategic tasks. Salespeople can now monitor the impact of shared content, allowing them to better tailor their approach.
Instrumental Role in Success and Growth
Showell's premium and professional look and feel further elevate Agrifac's brand image. As a result, the business has experienced 25-30% annual growth, with Showell playing an instrumental role in their success, while also supporting training and onboarding initiatives to continually improve knowledge within the organization.
Saving Money and the Environment
In addition to enhancing sales and marketing efficiency, Showell has helped Agrifac save money and become more sustainable by reducing its reliance on printing and distributing materials.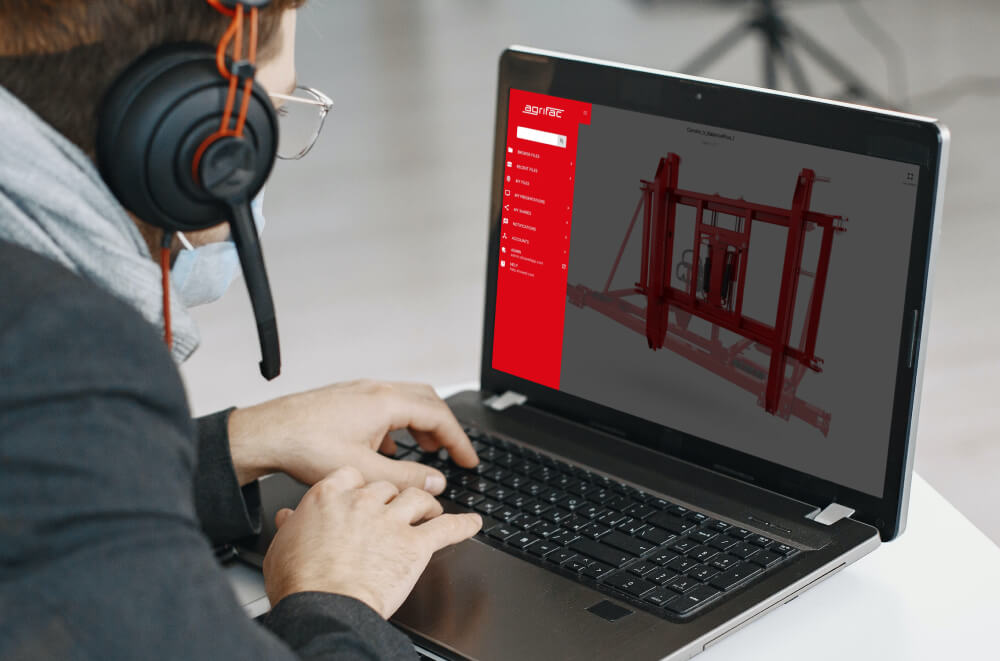 About Showell
Showell is the ideal sales enablement software for machinery companies, streamlining the sales process by providing easy access to essential content, and allowing sellers to focus on selling.
The Showell app keeps sales collateral available offline on desktop, tablet, and mobile devices – crucial for meetings in locations with unreliable or unavailable internet connections. In addition, Showell ensures control over the content used by sales teams, guaranteeing that only approved materials are used, and maintaining consistent branding and messaging.