Book a Demo
Book a personalised 30 minute guided tour and see Showell sales enablement platform in action.
Learn how
Showell can help you:
Improve sales team efficiency
Increase overall sales and marketing productivity
Improve brand consistency
Align with spread out sales networks
Enhance cross-selling and up-selling opportunities
Increase customer engagement throughout the buying process
Improve customer's buying experience
Reduce sales onboarding and ramp up time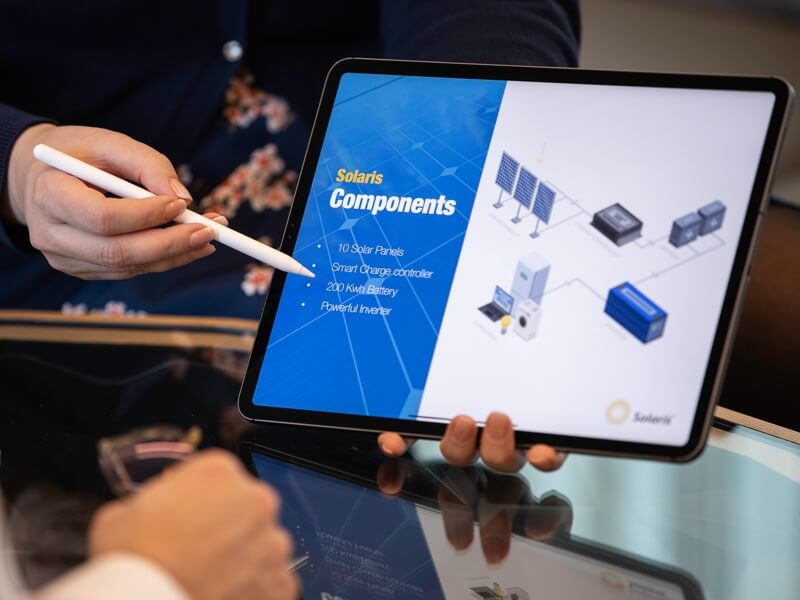 "I mostly appreciate the statistics - to know what's hot and what's not hot. What is used and what is not used."
- Magnus Falk, Marketing Manager at Gaggenau
"One of the best platforms"
"The onboarding was really quick. It took us just couple of weeks to get everyone onboard and content organised. Showell has helped us to give access to our people to all information we have in place. It's one of the best platform that I've seen."