Book a Showell Demo
Experience Showell's Power in Just 30 Minutes. Your time is valuable so we won't waste it on mumbo jumbo. You will learn how Showell can help increase performance and make more sales.
Sign up for a 30-minute demo and you'll learn:
How Showell fits with your requirements and needs.
Platform features and functionality that are relevant to you.
Best practices and what to consider when using Showell.
Answers to any other questions you may have about the platform.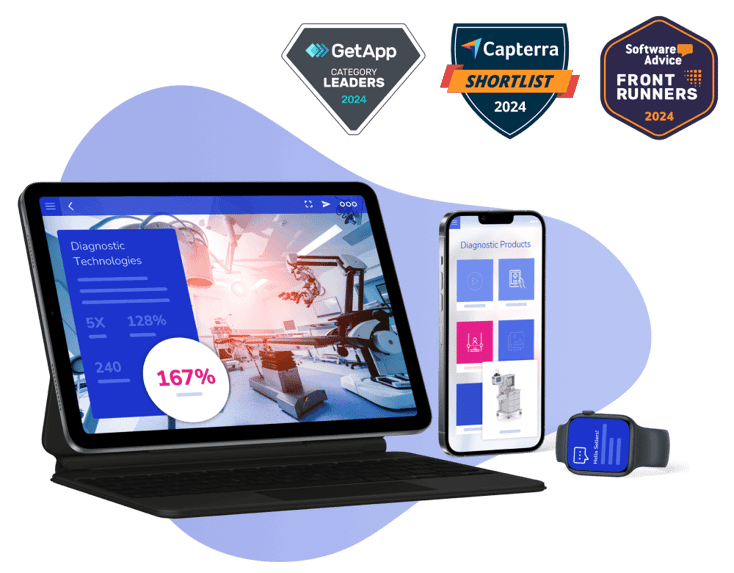 "Showell is a great platform to host and share all of our materials. It gives me the ability to communicate quickly and effectively with our global partners."
- Head of Global Product Management
"One of the best platforms I've Seen"
"The onboarding was really quick. It took us just a couple of weeks to get everyone onboard and content organized. Showell has helped us to give access to our people to all information we have in place. It's one of the best platforms that I've seen."
"The Best and Fastest Sales Tool"
"This is the best and fastest tool I have used in sales. I raise my hat for you. You truly help me in my job and make me look more professional in my customers' eyes. Thanks!"