Purchase Showell
Are you ready to start with Showell? Or would you like to upgrade your current plan. In any case, please fill out the form and we'll be in touch as soon as possible!
Professional Plan
Get sales superpowers!
Professional plan includes:
Up to 250 users
Showell Admin
Showell Online App
Showell App for iOS, Android, Windows
Unlimited storage volume
Great set of features
Etc..
Premium onboarding* service includes:
Kick-off meeting
Branding services
User / admin training
User guides and videos
Dedicated customer success manager
Etc..
*one-time onboarding / set-up fee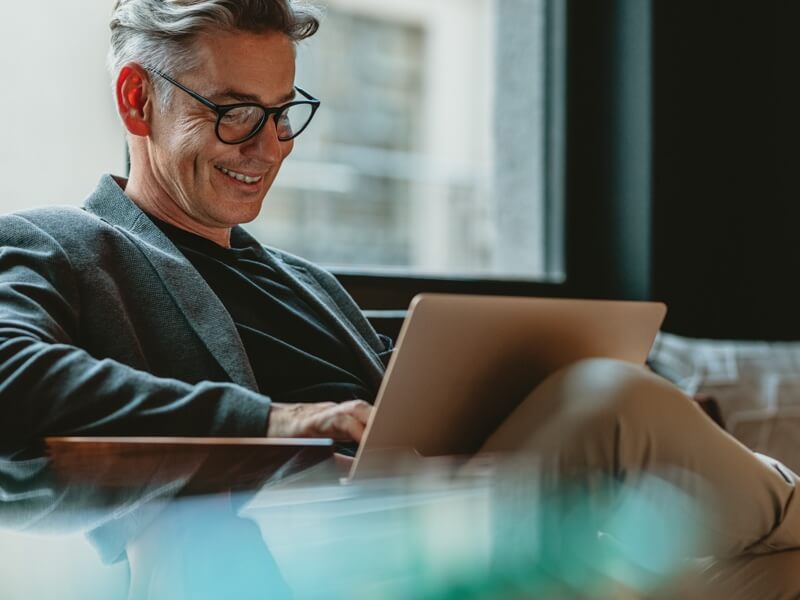 Frequently Asked Questions
What is the contract term?
Default contract term is 12 months, but you can also choose 24 month contract term (10% discount) or 36 month contract (15% discount).
What is your cancellation policy?
You can cancel 90 days before end of the current subscription term (effective date anniversary). If subscription is not cancelled before 90 days, then a new subscription term will start automatically on the effective date anniversary.
What payment options you offer?
Our payment options are bank transfer and all major credit cards, e.g. Visa, Mastercard and American Express.
Can I change my plan?
You can upgrade your plan at any time. Just contact us using form on this page. The change will be effective immediately. You can also downgrade. In that case, the change will be effective starting from the next agreement term.
Do I need to buy onboarding service?
All new Professional and Enterprise customers need to buy the onboarding service to ensure a successful start. Onboarding includes also branding and design services to make your Showell look and feel even more amazing. You'll get a dedicated customer success manager who is at your service.
How much does the onboarding cost?
Onboarding service starts from €1500. It includes kick-off meeting, design services and training. However onboarding is always tailored to match your unique needs. Final price depends on your plan, special requirements and company size.
Can I pay quarterly?
Showell contracts are for a one year commitment, since we found that this give you enough time to be successful. However quarterly payments are available for Professional and Enterprise plans with over 25 users.
"One of the best platforms"
"The onboarding was really quick. It took us just couple of weeks to get everyone onboard and content organised. Showell has helped us to give access to our people to all information we have in place. It's one of the best platform that I've seen."