There are many challenges when it comes to working with distributor networks. Whether it's ensuring that they have the latest documentation or not knowing how your product information is being utilized, it can be frustrating not having complete control over your own content.
With a sales enablement tool such as Showell, you always get full ownership when employing a distributor network. No changes can be made to the documents without your approval and, more importantly, you can track how and what they are using, instilling you with greater peace of mind.
To learn more about how sales enablement can benefit distributor networks, we spoke to two senior sales representatives at Showell.
Ease of use at the heart of the Showell
"Any company working with a dealer network must provide the easiest possible environment to ensure that they have all the materials in one place. It is important to make the sales for that specific product as easy as possible, especially if they are also selling other competitive products," begins Robert Schouten.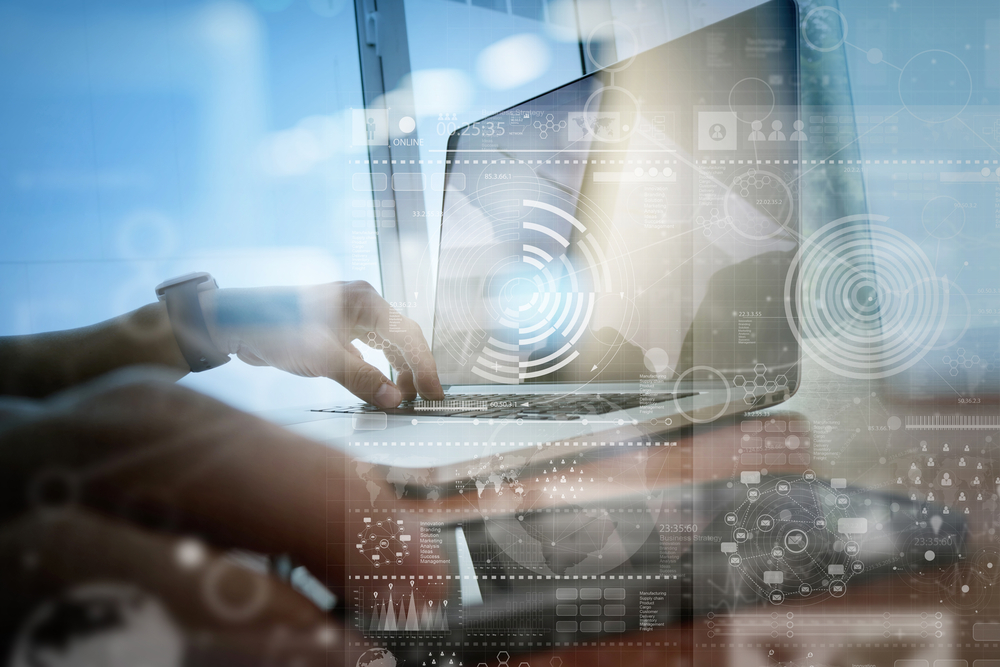 Ease of use is at the heart of the Showell user experience and one aspect that helps the Finnish sales enablement firm stand out from among the crowd.
It's important to implement an easy-to-use tool that everybody can optimize with just one short training session.
"Putting a new system in place is always a big change, especially when it is different to the pamphlet, brochure or SharePoint environment, which is still used a lot within many organizations. It's important to implement an easy-to-use tool that everybody can optimize with just one short training session," he continues.
His colleague, Gary Mateer, notes that there are hidden benefits as well: "As a company selling through its distributors, it is in the company's interest to help the distributors sell more, be better at selling and to be more interested in selling the product."
One example of this has been at Vernacare, an infection control and prevention specialist. "They now have a better relationship with their distributors. They love the tool and use it more. As a result, the distributors are selling more products because the salespeople enjoy selling with a great tool, comments Mateer.
New insights into distributor data
The idea of sales enablement is still uncommon at a lot of organizations and two of the biggest misunderstandings are why it is valuable to have a tool like this, as well as how it is different to SharePoint, OneDrive or other web-based portals.
"Aside from the aforementioned ease of use, the main value of Showell from a management perspective is being able to see with whom distributors have been sharing information and which customers have been opening the documents. The analytics provide a fresh insight into new data, which is visible to them as well," notes Schouten.
I would recommend Showell to anybody who has a complex network, having people working abroad or a network." - Mikko Lehikoinen, Sales and Marketing VP, Valtra EME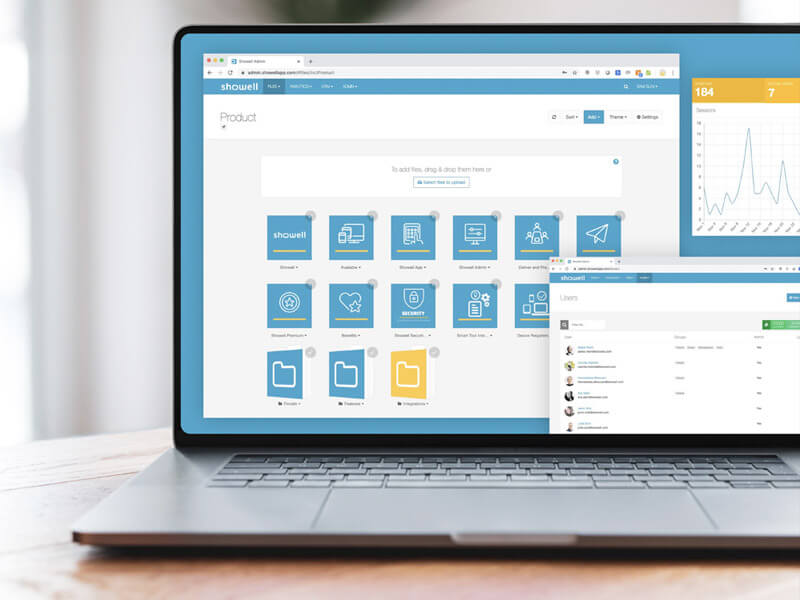 Mateer agrees, adding that it's rare to get any real analytics from distributors: "With us, you not only get the analytics on the activity and content usage of the users, meaning the distributor's salespeople, but also the shares and customer engagement. What's extremely valuable is seeing how content is used differently across various regions and countries. Imagine gaining those insights and how much better equipped you'd be in terms of understanding operations."
"Whether it is national distributors or local teams," says Schouten, "the analytics side gives you the insights and you immediately have the data available. It proves that the content is either working or not, so you don't have to rely upon what you may hear from those who dared speak up depending on their cultural values."
Delivering an optimal buying journey
When looking at sales enablement, you must always keep in mind the end customer and their experience. "To deliver that optimal buying journey, dealers need to have all the tools at their fingertips during any presentations and discussions with customers. They get the best user environments, as well as the best collaboration, documentation and systems," stresses Schouten.
To deliver an optimal buying journey, dealers need all the tools at their fingertips during presentations with customers.
He further explains that with Showell you can give headquarters the possibility to control the main content creation or decentralize content management. The latter approach can give regional privilege rights to the person responsible for all the dealers, for instance, or even give certain dealers control to add content and control their materials themselves.
It's not only possible to integrate Showell with a CRM or SharePoint environment, but to also tailor its appearance because you want that branded look and feel throughout the whole organization. Mateer adds, "When the distributor gets the iPad out and you've got that front page fully tailored, it is impressive. It makes a better initial impression on the customer."
Join a new way of selling – Book a demo
While mainstream thinking still relies heavily on giving sales materials to the distributors, there is a growing trend towards sellers needing to be knowledgeable about products.
"If I'm a distributor, it's common to only give me access to certain sales materials. With Showell, I'd have access to specification sheets, product specific training materials and more. These help me to be agile and instantly offer informed answers to questions about a complicated machine" states Mateer.
Once you've used Showell in your distributor network, you will never look back.
"It's a new way of selling and it's not only for distributors," believes Schouten. "Everybody is familiar with using SharePoint or having their own folder with all the sales material. This is the future way of selling that is not common. It should be the next step for everybody to be able to give the best experience throughout the buying journey."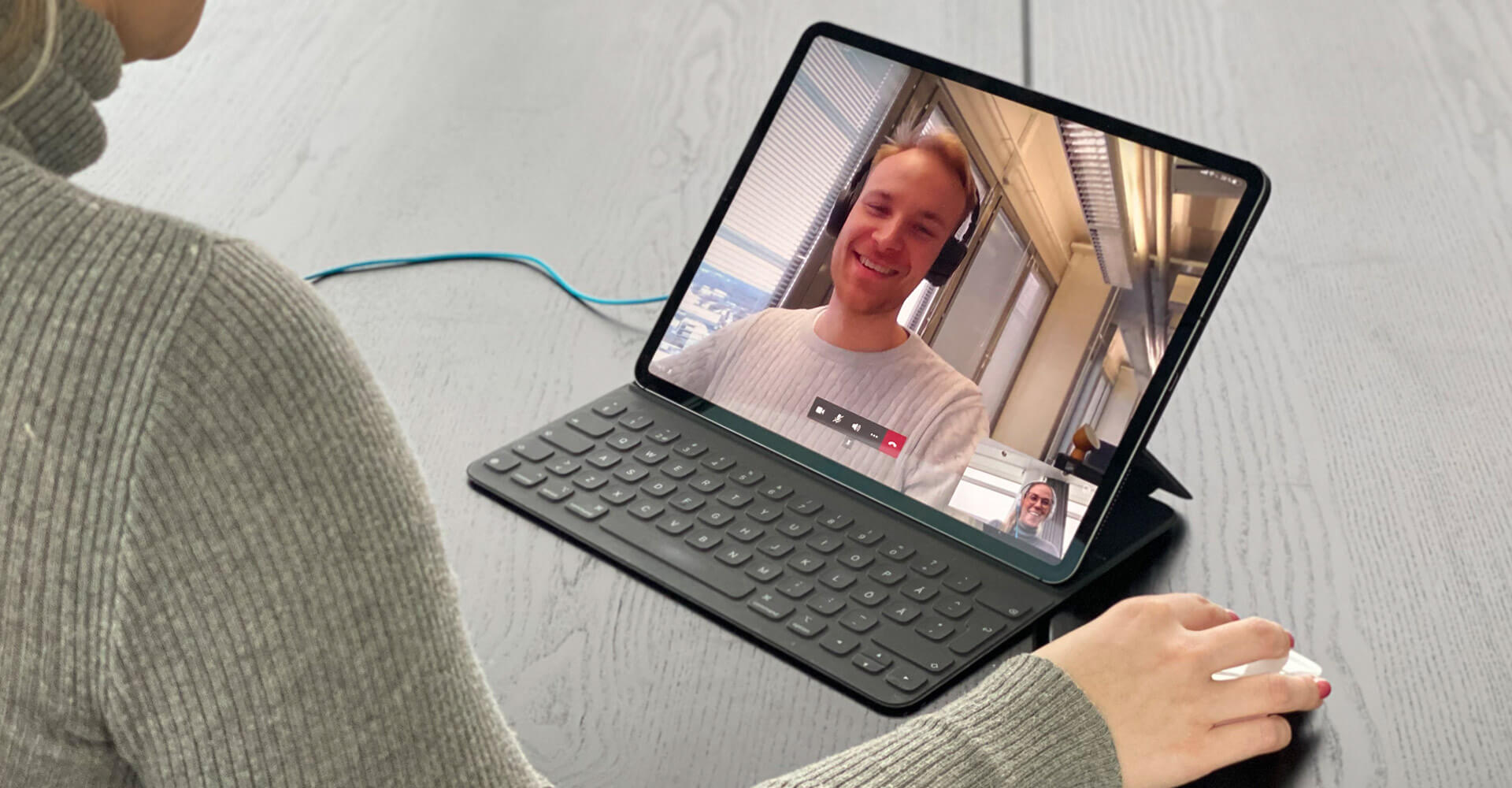 "What I have found is salespeople who have used a sales enablement platform in another company, they just get it. It's not even a question about whether they need a sales enablement tool. They are just trying to let everyone else know that they're still in the Dark Ages and how much added value it provides. Once you've used it in your distributor network, you will never look back," concludes Mateer.
To learn more about Showell, try our brand-new freemium product. Alternatively book a product demo to receive a personalized guided tour of the platform so you can see it in action.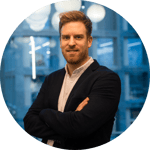 Contact one of our experts today!