"Branding is a way of distinguishing yourself from the competitors and clarifying what it is you offer that makes you the better choice," writes Brandingmag. At its heart is a strong visual identity that includes your logo, imagery, typography, and colors, all of which should be reflected in your chosen sales and marketing technologies, like sales enablement platforms that can present, share and track your content.
Showell is confident that they offer more customization options compared to their competitors, especially when it comes to tailoring the all-important front page.
To fully understand what elements can be customized and why UI branding is important for your firm's success, we spoke to Showell's sales and customer success team.
Optimized home-centred branded front page
"Most salespeople can relate to having great content and facing the challenge of locating it across numerous locations, meaning it can take half-an-hour instead of five minutes to create a tailored presentation for a prospect," observes Gary Mateer, a senior sales representative at Showell.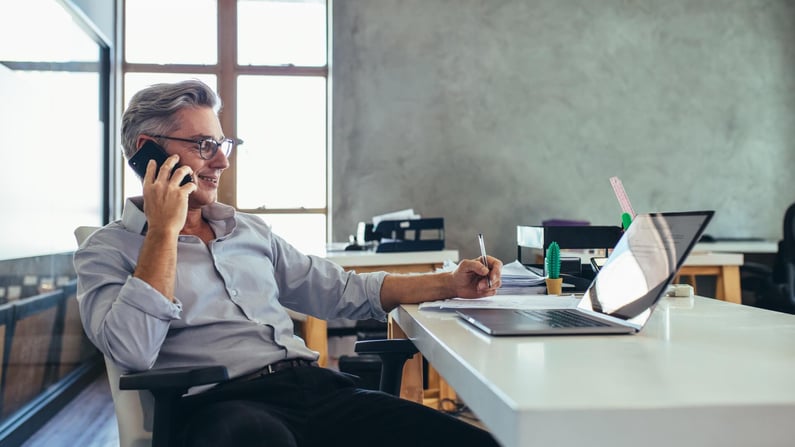 He adds that companies often spend heavily creating their content but fail to properly invest in how it is delivered to the salespeople, distributors, and dealers, as well as how it is then delivered again to the customer.
With Showell, you can use an optimized branded front page to easily manage, categorize, access, and share all your sales and marketing content.
When armed with a fully branded account, your sales team can engage with the customers – both virtually and in-person.
"If you don't have a fully branded Showell account, then you are probably just sharing your desktop and jumping into PowerPoint. It's messy and unprofessional. With us, you can jump straight into a customized interface designed and optimized to suit your sales processes," he says.
When armed with a fully branded account, your sales team can engage with the customers – both virtually and in-person, as well as ensure the best user experience, a navigable content structure, and the company brand across all devices.
Helping customer-facing teams succeed
"Our aim is to help customer-facing teams succeed in their interactions. Therefore, when designing the front page, we begin by deciding on the content structure. During onboarding, we ask, 'Who is going to be using the app and in what situations?' The type of content you have also plays a role," states Ville Kleemola, a customer success manager at Showell.
While some call it a home, welcome, or intro screen, deciding on how to structure the front page is of utmost importance, emphasizes Kleemola: "You can use it to guide your salespeople to follow a certain pattern. When you put the categories in the right order, then the sales rep will instinctively know where to go. You help the users succeed in their day-to-day work."
Guide your salespeople to follow a certain pattern and they will instinctively know where to go.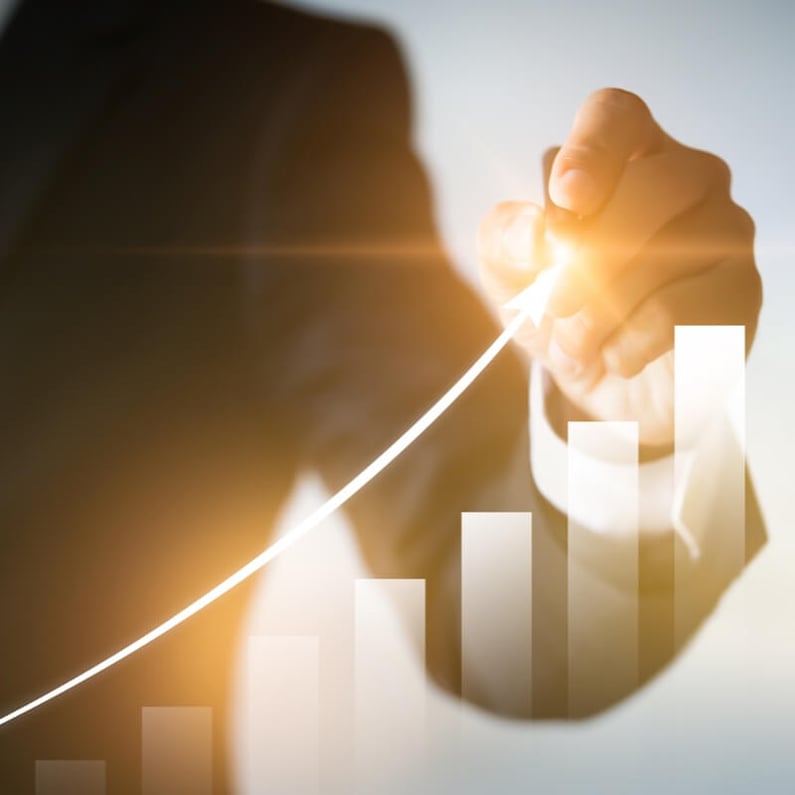 For each new prospect, Showell creates a demo account that includes the brand colours, logo and photos to make it resemble the company website as much as possible.
"Once the deal is closed, we start developing and reshaping the demo account with the customer. We offer customers several templates that they can customize themselves and are all mobile responsive, meaning they have been tested on different sized screens and on various devices," notes Kleemola.
Play with the design until it works for you
When it comes to customizing the available templates, customers don't need a web designer or a degree in graphic design. "It helps to have an eye for aesthetics, but you don't necessarily need the actual skills," reassures Nana Katajainen, a Sales Engineer at Showell who has created more than 200 demo accounts since she started with the firm in March this year.
"Once you have read through our onboarding guide, the templates are very easy to use or change. I don't have a background in design, but you just get a feel for it and then just play around. If you don't like something, then just keep changing it until it works for you," she adds encouragingly.
Having an eye for aesthetics helps, but you don't necessarily need the actual skills to customize the interface.
Most of the front-page elements can be changed, but not moved. If a customer decides to refresh their brand, it's simple to add a new logo or edit the slogan text. Furthermore, they can alter the background image or video, customize the content category buttons and also adjust the Hex color codes and fonts.
"The accounts that look the best take a less-is-more design approach. You can build the account with many layers, so it's good to make the front page very minimalistic," advises Katajainen. She adds that it is best to use JPEG for background images and PNG for the logos – plus make sure they are big enough. "If you need our help, just let us know and we'll get back to you as soon as possible."
Create a unique buying experience for customers
A fully branded account is only a fraction of the customization possibilities offered by Showell. "We once made a single account for a customer that had three branded mini sections for its subsidiaries. Instead of having individual accounts, they wanted to support its cross-selling and ensure that users could easily access any company materials," reveals Mateer.
Kleemola adds that the Share Centre is also branded: "The sharing hub is a controlled branded environment that creates a unique buying experience for customers and is far better than using email attachments. It automatically picks up the brand logo and colors that you've set up in admin."
The sharing hub is a controlled branded environment that creates a unique buying experience for customers.
One additional feature is the option of having a customized log-in page that features the brand colors and logo, plus if they are using Showell in their browsers, they can get a custom URL that ties into that same page.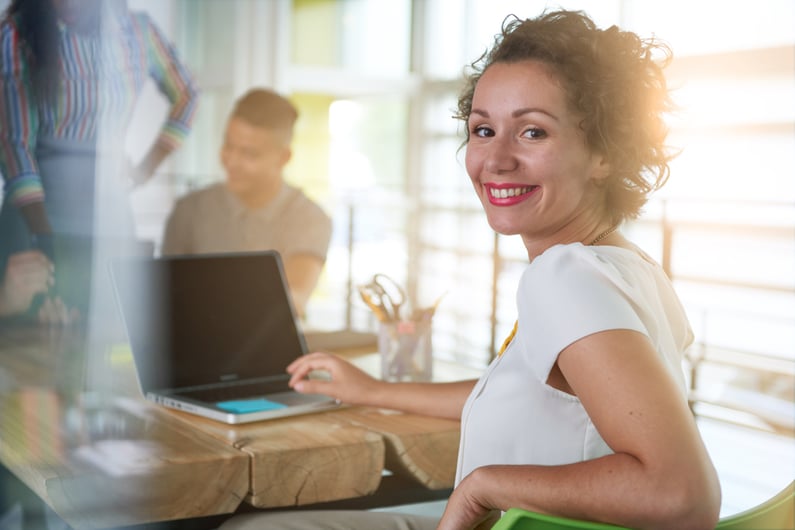 "The branded user invitation is also pretty impressive," highlights Mateer. "If you want to roll out Showell to your distributors or salespeople, for example, you can create a fully branded user invitation page, which you would then send for them to set up their credentials."
Customize the freemium model – Book a demo
In June 2021, Showell became the first sales enablement platform to offer a freemium option. As part of that, its users can access a limited number of customization options.
"Freemium account users have a standard view, which is different from the full experience. They can change the background images, add a logo and brand color, and thumbnails. There aren't as many options available unless they invest in a custom theme," explains Kleemola.
Upgrading to the fully branded account opens up access to all the templates, customization features, and best practices that have been tried and tested by large industries. "We want to allow small and medium-sized companies to have the same head start as multinational companies, like Sandvik, without denting their budget,'' concludes Mateer.
To learn more about Showell, book a product demo to receive a personalized guided tour of the platform so you can see it in action. Alternatively, try our brand-new freemium product.