Book a Demo
Sign up for a personalized demonstration of the Showell sales enablement platform and see its features in action.
Contact Our Sales
Unlock the potential of sales enablement and empower your business with our expert guidance. Start a conversation with our experts already today.
Connect with Showell's Expert
Embark on a transformative journey with Showell. Simply fill out the form, and we'll guide you through the possibilities tailored for your business.
With Showell, you can:
Centralize sales content management and distribution with ease
Find, present, and share sales-ready content
Enhance communication and collaboration between sales and marketing
Improve overall sales productivity and results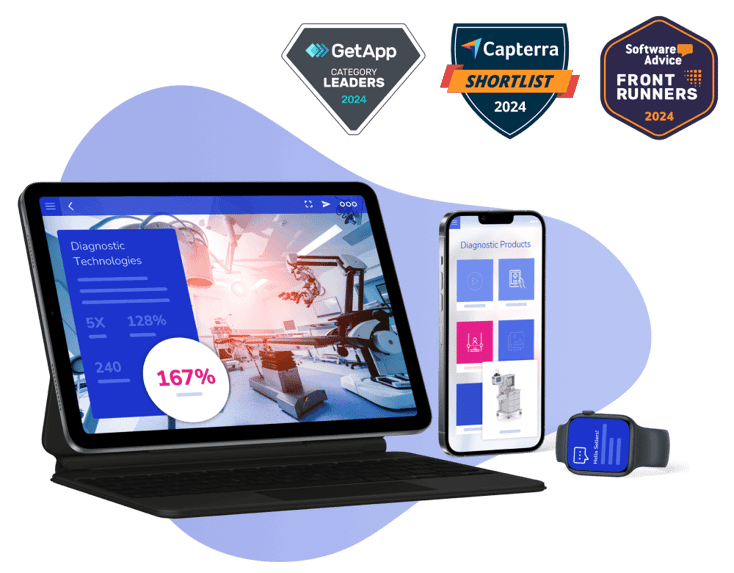 "Showell is a great platform to host and share all of our materials. It gives me the ability to communicate quickly and effectively with our global partners."
- Head of Global Product Management
"One of the best platforms I've Seen"
"The onboarding was really quick. It took us just a couple of weeks to get everyone onboard and content organized. Showell has helped us to give access to our people to all information we have in place. It's one of the best platforms that I've seen."
"The Best and Fastest Sales Tool"
"This is the best and fastest tool I have used in sales. I raise my hat for you. You truly help me in my job and make me look more professional in my customers' eyes. Thanks!"