Trusted By Leading Brands Globally
Sales Teams Love Showell
Why Our Customers Choose Showell Instead of Showpad?
Companies love Showell as a Showpad alternative because it is easy for sellers to use, requires less effort to admin, and it's unmatched value for your money. With Showell, you streamline processes and provide sellers with the tools they need to succeed. This makes Showell an attractive option for companies looking to improve their sales and marketing.
Makes You Look Professional
Get a Fully Branded Sales Enablement Tool
A fully branded sales enablement app doesn't only look good, but it makes your sellers stand out. It will display your company as professional, appealing, and reliable in the eyes of potential clients.
Higher ROI Compared to Showpad
More Affordable Option for Sales Enablement
Showell offers a financially viable option with better return on investment, requiring less administrative work and providing necessary features for sales teams at a lower price compared to Showpad.
"We've got everything we need in Showell. We have had an increase in sales because we have better-prepared salesmen on the front line."
Increase Productivity and Help Sales Teams to Win Sales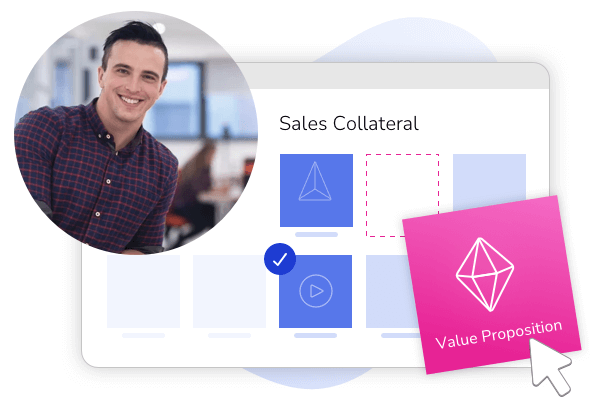 Ease Up Sales Content Management
Organize and categorize your sales content by region, product, services, persona, or sales stage. Keep your content up-to-date and easily distribute it to your sales team.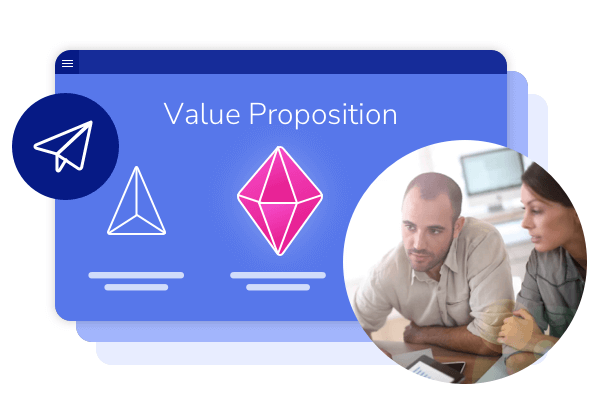 Let Sellers Focus on Selling
Reduce back-office tasks and increase efficiency. Showell helps sales teams be more productive and effective. It also provides training resources to improve team performance.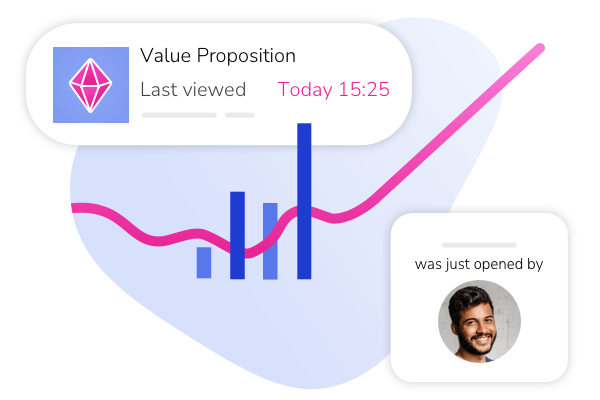 Create Content That Resonates
Up to 90% of sales and marketing content is never used by sales. Showell helps you to create more engaging content with data-driven insights on how buyers perceive it.
Connect Showell with You Other Sales and Marketing Tools
Showell fits into your existing marketing and sales tech stack and workflows.
"We can always focus on the content sales needs to do their daily work. I really appreciate the sales content statistics to see what's hot and what's not."
Showell vs. Showpad
What's Right for Me?
Great question! While both platforms can help you streamline your sales, here are four reasons why our customers appreciate us. Want to dig deeper into what Showell can do for you? Book a personalized 30-minutes demo below
Showell is a cost-effective solution that is quick to implement and provides value for money. Its intuitive design makes it easy to use.
Showell offers a range of features designed to help salespeople successfully boost their performance and close more deals.
Our customers receive top-notch support and are assigned a dedicated customer success manager to ensure their success.
Salespeople appreciate the sleek, branded sales enablement app that is compatible with all devices and can be used offline.
"I'd recommend Showell to anyone who has a sales team and wants to be able to send out materials in a professional format and wants to give autonomy to the salespeople in a controlled manner."