Powerful Simplicity
The Best Alternative For Highspot
Are you tired of clunky sales enablement tools that don't fit your team's needs? Look no further! Our platform is designed for you with ease of use in mind, making it a breeze for your sales team to access and utilize all the relevant resources to close deals. This results in improved efficiency and a greater investment return than Highspot.
Global Brands Trust Showell's Powerful Simplicity
Say Hello to Showell's Intuitive and Lightning Fast Sales App
Our customers value Showell's user-friendly interface and fast performance. It allows your team to easily manage and access relevant sales content anywhere, on any device. In contrast, Highspot's feature overload may lead to decreased adoption and usage.
Level Up Your Sales with a Fully-Branded Sales App
A sleek, fully-branded sales enablement app will elevate users' professionalism and boost adoption. It will establish the user's company as a reputable and trustworthy business to potential clients and provide a personal, familiar feel to users, leading to higher engagement and adoption.
Score Big ROI with a Sales Solution that Outperforms Highspot
Get a cost-effective solution that yields a higher return on your investment, requires less training, and offers the necessary functions for any sales team to win more sales at less price compared to Highspot.
Connect Showell with You Other Sales and Marketing Tools
Showell seamlessly integrates with your existing sales and marketing tech, streamlining the process and improving collaboration. Specifically designed for demanding enterprises, it makes the sales process more efficient from lead generation to close.
"We found that Showell, as a sales enablement tool, was much easier to use, could be used globally, and it extended our capabilities."
Showell Offers Everything Your Sales Teams Require
Manage and access a centralized source of sales content, available for sellers anytime, anywhere - even offline.
Build trust with buyers by using a tablet, mobile, or laptop to present personalized sales presentations face-to-face or remotely.
Effortlessly share relevant, any type or size of files with prospects, eliminating the need for email attachments.
Track and analyze the performance of your sales content, including team usage and prospect engagement.
Extremely Satisfied Customers
Our CES (customer effort score), which measures the ease of a customer's experience with our sales enablement software and customer service, consistently exceeds 6 on a 1-7 scale, indicating a high level of customer satisfaction.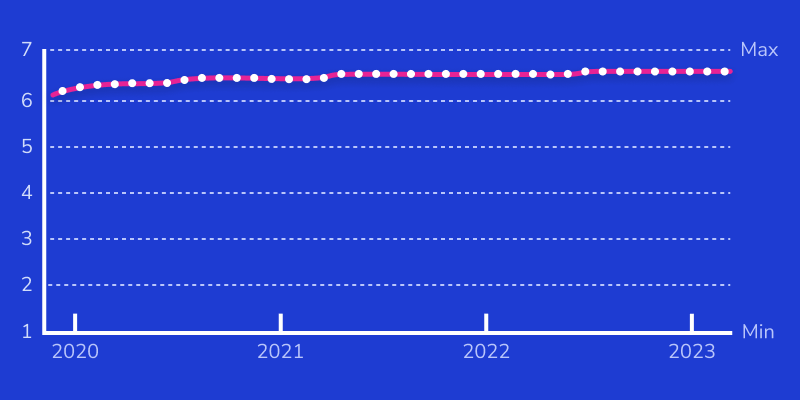 "Everything you need to know is there, all very easy to access and find exactly what you're looking for. always up to date, keeping dealers in the loop."
Area Sales Manager and Marketing
"Showell is very intuitive to use, but still has all the features that we required from the sales enablement tool."
Managing Director
"My clients usually requests for the copy of presentations every sessions. Using this app, I can easily share and distribute to my customers the files they requests."
Technical Design Consultant
"I'd recommend Showell to anyone who has a sales team and wants to be able to send out materials in a professional format and wants to give autonomy to the salespeople in a controlled manner."