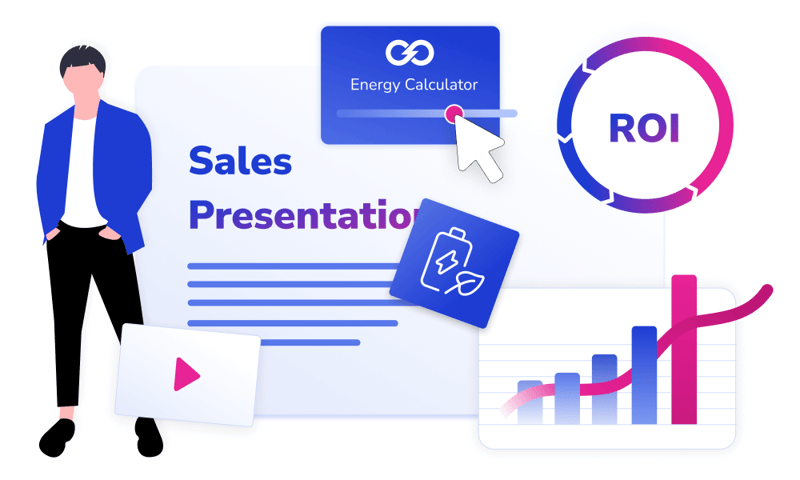 Award-Winning Sales Enablement Software
Manage, find, present, share, track, and analyze your sales content. Showell is an easy, fast, and powerful sales enablement tool. Loved 💙 by sales and marketing teams across industries.
"With Showell, we narrow the universe down, focusing on the content salespeople need daily. And I appreciate the [content] statistics - to know what's hot and what's not."
Discover Sales Enablement
Insights, ideas, and best practices for improving B2B sales and buyer experience.
"One of the Easiest and Most User-Friendly Tools"
"Showell stands out as one of the easiest and most user-friendly tools I have used (in sales and marketing). We've been positively surprised by the activity amongst our dealers and sales teams as they can sometimes be hesitant to embrace new tools."