Sales Teams Love Showell
Salespeople Value Simplicity Over Complexity of Mediafly
Showell's intuitive UI and high adoption rates make it a top choice for sales teams. Quickly access content on any device, anywhere, even offline! Unlike Mediafly, which is cluttered and complex with unnecessary features.
Get Branded Sales App
Why Showell's Branded Sales App beats Mediafly?
The sales app's user interface can be fully customized to reflect your brand guidelines and sales process. It not only improves adoption and usage but also enhances the company's professional image when interacting with clients.
Mediafly pricing
Higher Performance For a Lower Price than Mediafly
With Showell, you improve your team productivity, enable cross-team collaboration, and train your internal and external team members to perform better.
"We found that Showell, as a sales enablement tool, was much easier to use, could be used globally, and it extended our capabilities."
Showell Offers Everything Your Sales Teams Require
Manage and access a centralized source of sales content, available for sellers anytime, anywhere - even offline.
Build trust with buyers by using a tablet, mobile, or laptop to present personalized sales presentations face-to-face or remotely.
Effortlessly share relevant, any type or size of files with buyer, eliminating the need for heavy email attachments.
Track and analyze the performance of your sales content, including team usage and prospect engagement, to develop the winning content mix.
Extremely Satisfied Customers
Our CES (Customer Effort Score), which measures the ease of a customer's experience with our sales enablement software and customer service, consistently exceeds 6 on a 1-7 scale, indicating a high level of customer satisfaction.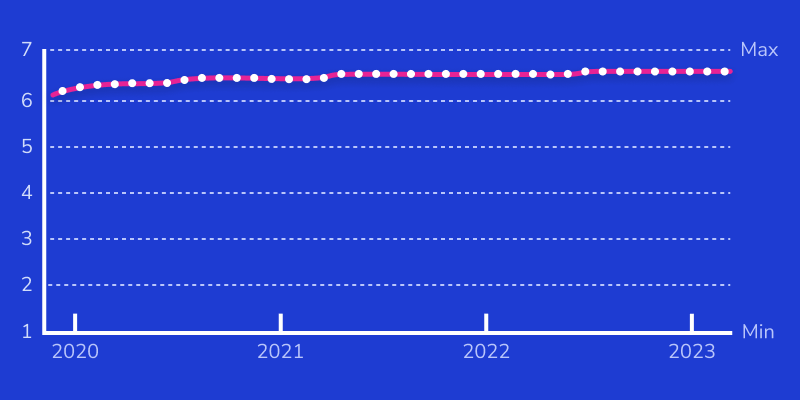 "Everything you need to know is there, all very easy to access and find exactly what you're looking for. always up to date, keeping dealers in the loop."
Area Sales Manager and Marketing
"Showell is very intuitive to use, but still has all the features that we required from the sales enablement tool."
Managing Director
"My clients usually requests for the copy of presentations every sessions. Using this app, I can easily share and distribute to my customers the files they requests."
Technical Design Consultant
"I'd recommend Showell to anyone who has a sales team and wants to be able to send out materials in a professional format and wants to give autonomy to the salespeople in a controlled manner."