As a company in the machinery industry, it's safe to say you have a wide, dislocated dealer network responsible for all your B2B sales. While that can be fantastic for your reach, it can lead to many challenges.
One of the worst things that can happen is brand deterioration. Read on to find out why, then explore the key ways to prevent this from happening and help your sales teams excel in sales meetings.
How can a dealer network put your brand in danger?
By appointing multiple dealers to handle your sales, you're giving up control over the sharp end of the network where sales take place. It becomes challenging to influence how your messages are conveyed, identify potential weak spots, and make effective decisions for a continuous sales increase.
Having a dispersed dealer network can make it difficult to keep your sales collateral in order and deliver up-to-date content to all your salespeople.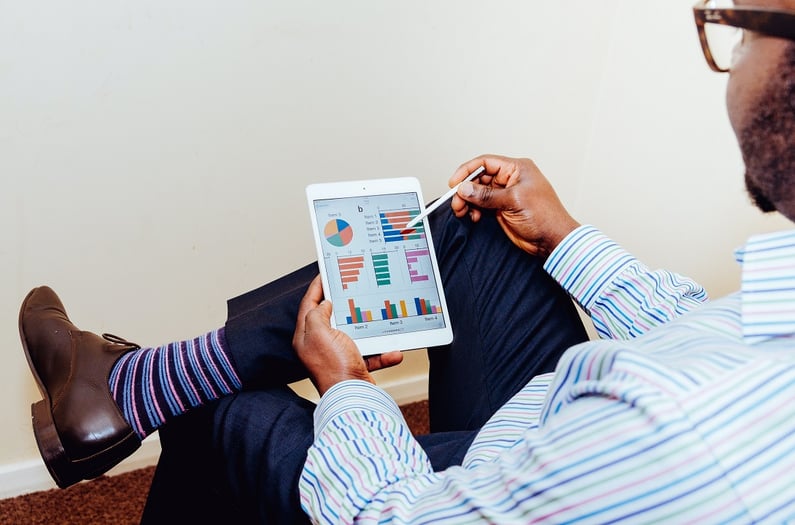 If your sales collateral is scattered in multiple places, your sales teams could end up preparing their own presentations (perhaps even using outdated content!). They may not deliver high-quality, relevant information in sales meetings, and can cause confusion and misinformation that may make your prospects drop the deal.
One of the most common B2B sales problems is that salespeople often waste time on non-revenue-generating tasks. Apart from preparing their own sales collateral, they frequently find themselves stuck in post-sale logistics (e.g., ensuring payments have gone through, checking if shipments have arrived, and providing additional advice to customers).
Unless you address and fix all those problems, your sales and brand image could suffer a fatal blow.
Three effective ways to improve your dealer network
Working with a dealer network doesn't have to be challenging. If you take the essential steps below, you can help your salespeople shine, streamline all communications, and supercharge your sales.
1. Train and coach your salespeople regularly
Providing regular training and coaching to your salespeople will lead to better customer experience and revenue growth.
With sales training, they can learn how to communicate and build trust with customers, get them interested in your products, and close more deals.
Sales coaching focuses on enhancing sales reps on an individual level. It helps you identify and address specific weaknesses through ongoing skills development, thus empowering your sales teams not only to self-evaluate, but also to deliver the same message and to remain aligned with other teams in the long run.
2. Keep your sales collateral up-to-date
We've already discussed some potential problems of scattered and outdated sales collateral. So, keep it up-to-date with relevant information to close the buyer-seller gap effectively.
The best way to do it is to store it in a centralized location accessible to all the stakeholders. That way, they'll receive real-time updates and always have the latest content versions at hand.
According to Gartner, providing buyers with relevant information builds customer confidence, makes buying easier, and increases purchase probability by 2.8x.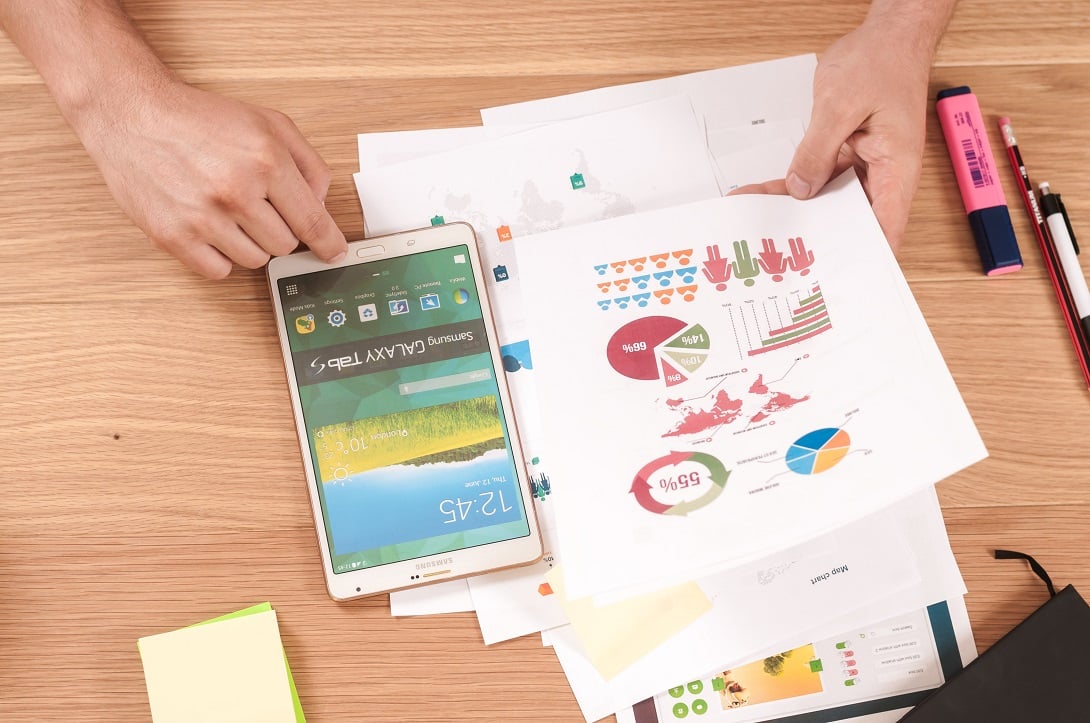 3. Embrace sales enablement
Sales enablement can benefit distributor networks significantly and help dealers deliver an optimal buying journey.
With a sales enablement solution, you can centralize your sales collateral and keep your brand and messaging consistent throughout the entire buying journey.
With all the necessary tools at their fingertips, your sales reps can provide the best user experience in sales meetings and impress your prospects.
They can showcase tailored presentations, videos, and other visuals, share on-brand content like brochures with a few clicks, and keep prospects engaged all the way through.
With a high-quality sales enablement tool in your sales armory, you and other marketing professionals in your company can track prospect interest as well. Knowing when they've opened your shared content, how long they've interacted with it, and how they reacted can help you make data-based decisions to improve your content, engage prospects better, and meet all their needs.
In addition, sales enablement tools come with insightful analytics regarding your sales teams' performance. Armed with information on their strengths and weaknesses, you can modify their training and help increase their sales quota attainment.
Empower your sales teams with Showell
Showell is a powerful sales enablement platform that offers an intuitive solution for presenting, sharing, and tracking sales content.
It lets you store and manage your sales collateral in one centralized place and distribute it seamlessly across your dealer network. Your sales reps can access content anytime (even offline) and streamline user experience in sales meetings.
Showell is beneficial to marketing and sales leaders as well, enabling them to track performance, content consumption, and prospect interest to make data-based decisions.
Try our solution for free or request a demo to see it in action.