As one of the founders of the sales enablement movement, Showell is gearing up to disrupt the very market we helped create by opening our productivity tool to the masses and making the industry more democratic.
We are looking to capitalize on the momentum of a bottom-up sales motion with our brand-new freemium and self-service offerings and are confident of accelerating our market share.
Inspired by the product-led growth enjoyed by the likes of Dropbox, Survey Monkey and Calendly, Showell is aiming to become known as the "Slack of preparing, presenting, sharing, tracking and analysis for sales and marketing teams."
"We are offering our amazing product to the whole world to experience and increase their productivity. It not only gives all customer-facing teams the ability to easily present and share sales content, but also offers comprehensive analytics," says Showell founder and CEO Sami Suni.
Professional sales productivity tools for all
At present, none of our main competitors offer a freemium or self-service option and those high-priced platforms don't offer free trials either. "We saw a great opportunity to build something that democratizes the sales enablement scene by running a product-led growth company," he adds.
Even though this user-driven, bottom-up sales strategy has been in place at software companies for years, Suni believes it is time to use it to expand sales enablement platforms by offering professional sales productivity tools for all salespeople in organizations of every size.
We saw a great opportunity to democratize the sales enablement scene.
He assesses competitors' current sales enablement tools as being far too complex and expensive for every type of company to start using them.
"They're too focused on large enterprises, are hard to use or have too many features in this rigid world of a typical sales model. You need something different and easy to use to be an effective company," emphasizes Suni.
Start of a sales productivity market trend
The inspiration for Showell came in 2011 when Suni faced a problem familiar to salespeople the world over: how to prepare, present, share and track sales collateral via tablets. Recognizing that presentation tools like PowerPoint weren't designed for this kind of sales motion, an idea began to form.
"Sales and marketing teams were spending far too much time trying to keep their sales collateral up to date when presenting and sharing with the customers," recalls Suni, who founded Showell later that same year with his brother, Juha. It coincided with a larger sales enablement movement, signalling the start of a new sales productivity market trend.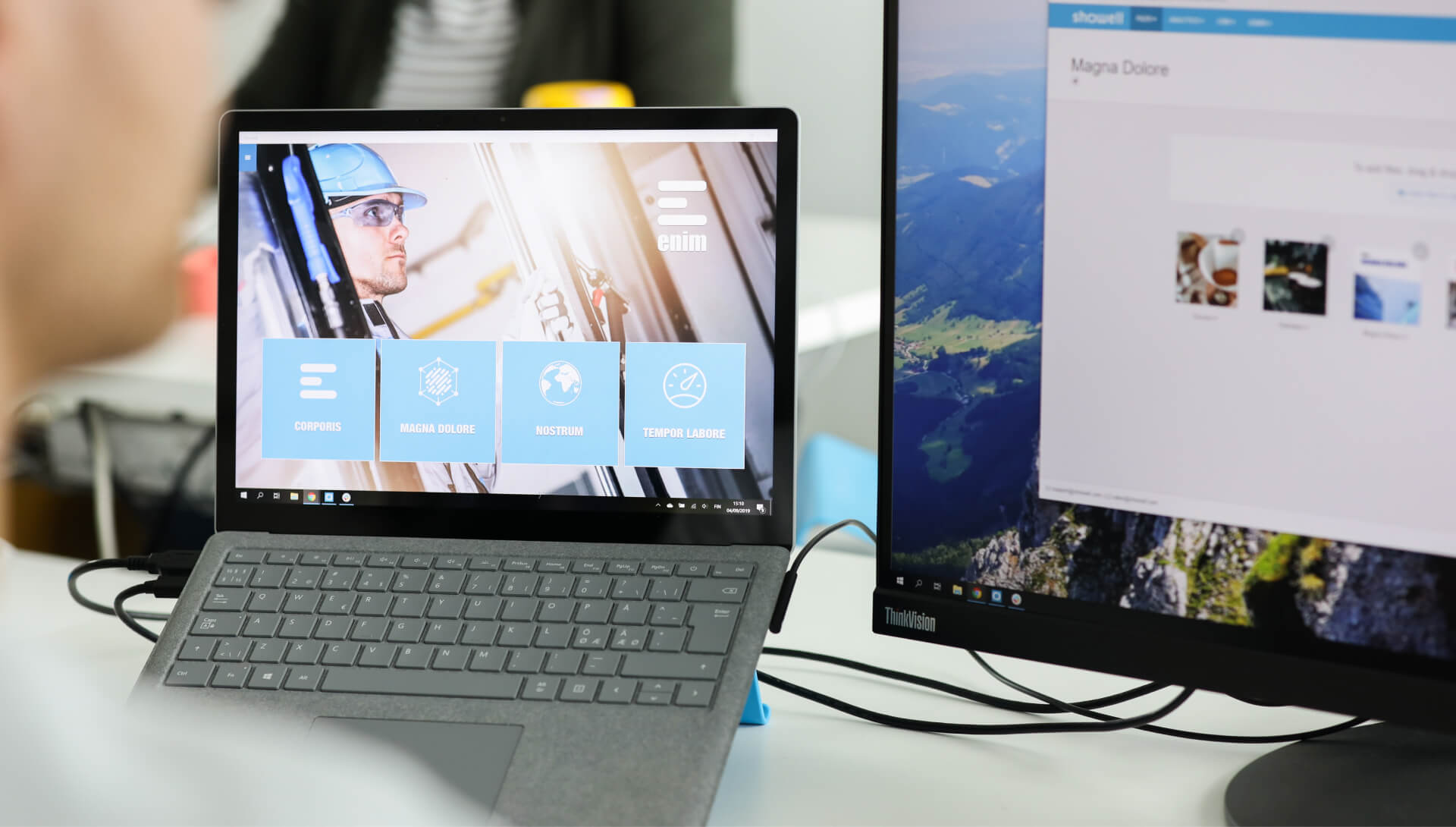 Sales and marketing teams spend too much time keeping sales collateral up to date.

While Suni was among those who invented the industry, his competitors grew bigger quicker and travelled the VC road much earlier, compared with Showell who bootstrapped its growth. "We are now trying to catch up by targeting more SMEs and challenging them with a new model. It's kind of like David and Goliath," he laughs.
Understand each customer and user
In July 2019, Trind Ventures, a Tallinn-based active early-stage VC, entrepreneur Andreas Kemi and a few other individual investors led a $1.5 million seed round that underlined their faith in Showell's future.
Kimmo Irpola, a partner at Trind Ventures is delighted to see Showell start offering freemium and self-service options, which he believes will further boost their growth. It matches the firm's strategic goal of investing in B2B and B2C companies that have consumer and community components.
In addition to Showell, Trind Ventures' current portfolio includes Neural DSP, Tandem and Tise, all of which reflect this strategy.
Showell can become the de facto sales enablement platform.
Kemi, an early-stage investor in companies such as Scala Business Solutions, LogMeIn, Quinyx and Tresorit among others, notes that core to the success of this strategy is a data-driven understanding of each customer and user.
"By democratizing this capability to companies of all sizes, Showell's opportunity is to become the de facto sales enablement platform for the modern software business," he adds.
Building a remote sales team across Europe
While the pandemic accelerated the move to a bottom-up approach as in-person sales models became challenging, it also saw the firm move closer to becoming a remote organization.
Its 30 employees are spread across Europe covering markets including Finland, the Netherlands, the United Kingdom and Spain, and the number is expected to grow as they continue to attract the best talent.
By being streamlined and nimble, we can make strategic changes to our strategy.
The whole sales team will eventually work remotely and Suni sees a dramatic change with a hybrid approach that allows employees to decide just how much they want to be in the office.
"We are also dropping all face-to-face meetings. For larger firms with their cost structure, there is no way they can go this route. We are keeping our company streamlined and nimble, so we can make these strategic changes to our go-to-market strategy."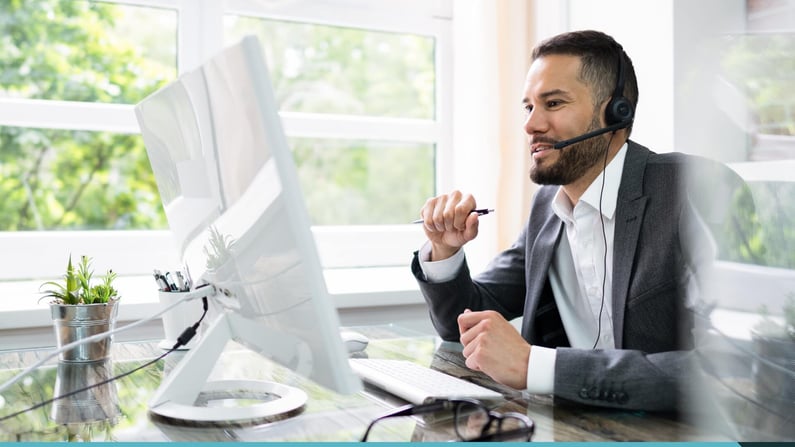 It's time to disrupt the market – Get Showell Free - It's free forever
Showell has spent the last few months building its freemium plan and working with a dozen beta freemium customers.
Suni is convinced that the ability to offer a freemium plan that extends to a self-service, without talking to sales or even having onboarding by a customer success team, will create an opportunity to disrupt the current sales enablement market.
To use the monthly Freemium (25 documents) or Essential self-service ($18, 100 documents) models, you simply sign up and start adding your sales collateral. Both offer unlimited users and support formats ranging from PowerPoint and dynamic websites to 3D and AR.
Product support, offline usage and all end devices are all available for iOS, Android, Windows and MacOS with M1 core. Both models are available from June 10.
It's time to be part of this global digitalization and democratization transition by testing it with a freemium model today or booking a demo with Showell. Help us to disrupt the market!