There are many challenges when recruiting sales associates, but one of the most common mistakes is a clear lack of strategy. Why are you recruiting, what type of salespeople should you hire, and when? How should you undertake the recruitment process and, once hired, how do you onboard the talent or efficiently ramp them up?
Over the past two months, Showell has hired several salespeople using the People-Process-Platform (PPP) system in their efforts building a top sales team. To share their hands-on experience and answer those FAQs, CEO and founder Sami Suni hosted a webinar in Helsinki with Janne Kallinen, Head of Growth Marketing.
Click here to watch the webinar recording. And here you can get the presentation.
A hit-or-miss approach
"Before we started this recruitment process at Showell, we had a hit-or-miss approach. We would hire the first suitable person who walked in and they'd either make it or not. Not having a clear process leads to not having enough quality candidates to get to the next step," begins Suni.
Kallinen agrees, saying that this outdated approach of waiting for someone to knock at your door or send an email is just random recruitment. "It means you haven't thought about the roles you need to hire, how you will hire and what are the requirements. When building an outbound sales-led team, you must pay attention to the beginning, middle and end of the funnel," he emphasizes.
Don't run risk the of losing money and momentum.
From the hiring manager at the start of the funnel to onboarding the new hire at the other end, it is crucial to have a system that onboards prospective salespeople throughout the recruitment process so they can get to work quickly. Otherwise, you run the risk of losing money and momentum, as well as being bad for both the employee and company.
Take ownership of the process
The first element of the PPP system is People, namely who will participate in the recruitment process.
"At Showell, the team lead is responsible for recruitment, so they are the hiring manager and not HR. They set up the tech stack, coordinate interviews and keep control of everything. If you want a successful hire, you need someone to take ownership of the whole process," believes Kallinen.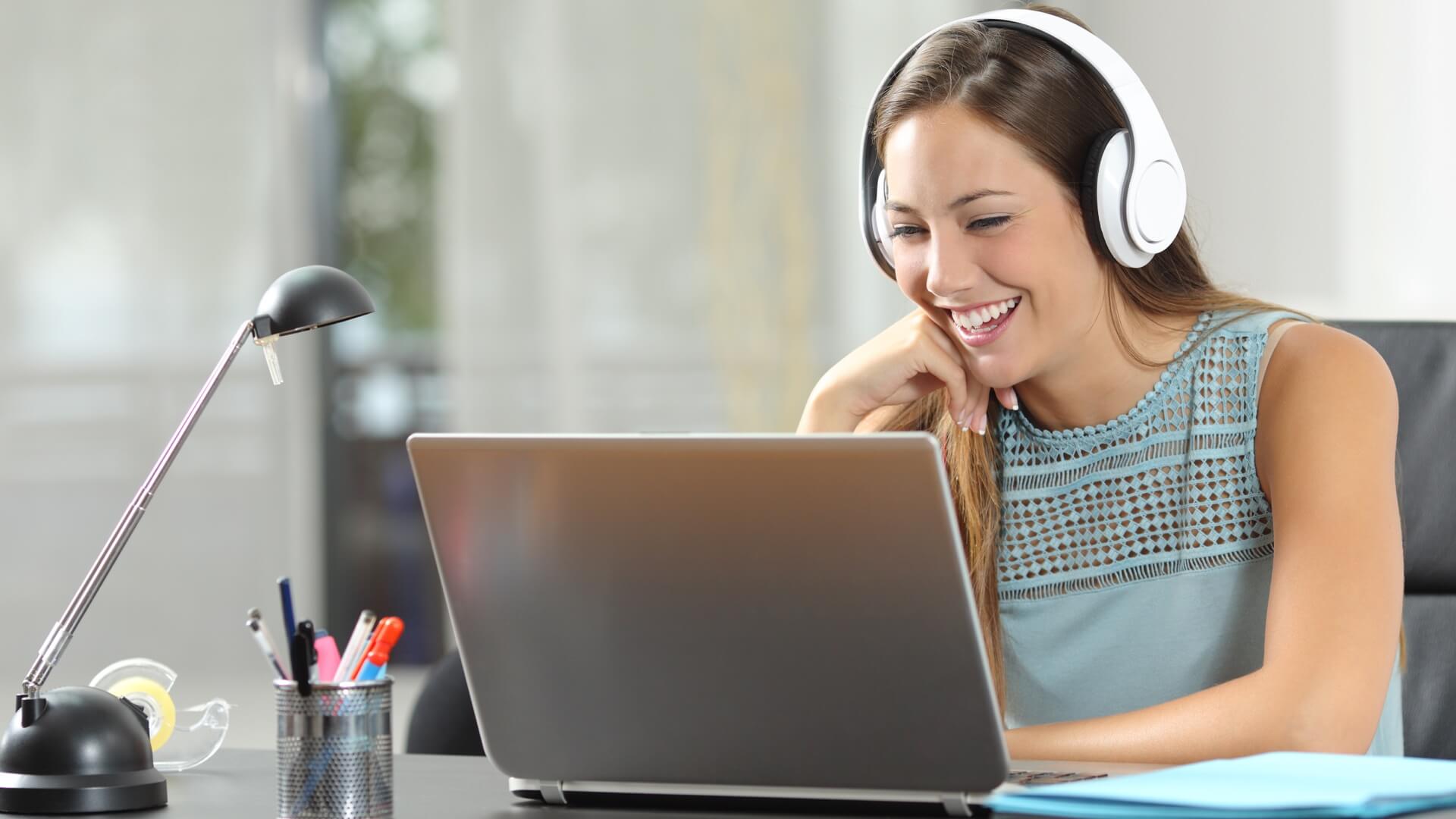 For a successful hire, take ownership of the whole process.
While the hiring manager will oversee the process, it is advisable to have enough people for the interview process and to use them throughout. Kallinen says that this makes it easier to compare the different candidates because everything is the same and no other factors can influence the recruitment.
Unless there is a red flag or an area in which to delve deeper, Suni avoids discussing candidates with other interviewing colleagues to maintain a clear mind and avoid being swayed by preconceptions.
Be aware of bias
After People, the second element of the PPP system is Process, which answers the question: what are the steps of the recruitment process?
The first step after applications have been received is application screening, a time-consuming process that can see the hiring manager handling 50 to 150 applications from around the world and all in different formats. It is one reason why Kallinen prefers LinkedIn profiles because the data is then in the same place for all the applicants.
Be aware of own bias when making decisions.
"With lots of applicants, you have a limited amount of time and information so also be aware of your bias when making decisions. I almost rejected somebody because he came from a different industry, but we ended up recruiting that person," recalls Kallinen.
A technological solution that has been on the horizon for more than five years is AI-based Applicant Tracking Systems (ATS) that will help reduce bias and also accelerate screenings. However, there are very few systems available that can deliver at present.
Dynamism and passion
"After rejecting the unsuited applicants, the remaining candidates have a short screening video call with the hiring manager. In the call, you can interact, as well as see if they are dynamic and passionate, which you don't get from just talking over the phone," Suni explains.
This is followed by a home test to see what the applicants are capable of producing and offers a different angle into their abilities. "For those starting their career, I might ask them to complete a HubSpot certificate, for example, to see how fast they can do it. It is a good way of educating them and it is an early stage of onboarding," says Kallinen.
For more senior applicants, Showell might ask for a marketing strategy, an analysis of its business or a competitor, or even how to improve its operation.
Time to reject or go forward
Once the home test is complete, the next step is the first video interview, which usually takes about an hour and does not involve the hiring manager. The best practice is to have two people interview the applicants, so the final decision isn't on just one person's shoulders.
At this stage, the hiring manager and two others have spoken with each remaining applicant, making this the right time for the first internal sync. Everybody can get together as a company and discuss whether to reject or go forward with each remaining applicant.
"If it is time for a rejection, then it is good manners to have a video or phone call. Do not just send an email because the applicant has invested lots of time by this point. At Showell, we will openly share the reason why we aren't continuing with them," reveals Kallinen.
'Sell us Microsoft Office 365'
Next is the second video interview with two new interviewers and an opportunity to test applicants' sales skills with unusual questions or tests.
"For example, we might ask them to sell us a familiar product or service, like Microsoft Office 365. We can see how they react and how they manage through the test. We can also see who has and doesn't have sales experience," states Suni.
This is followed by the second internal sync that is similar to the first sync but includes all five interviewers. Again, do not forget to call the applicants you reject at this phase.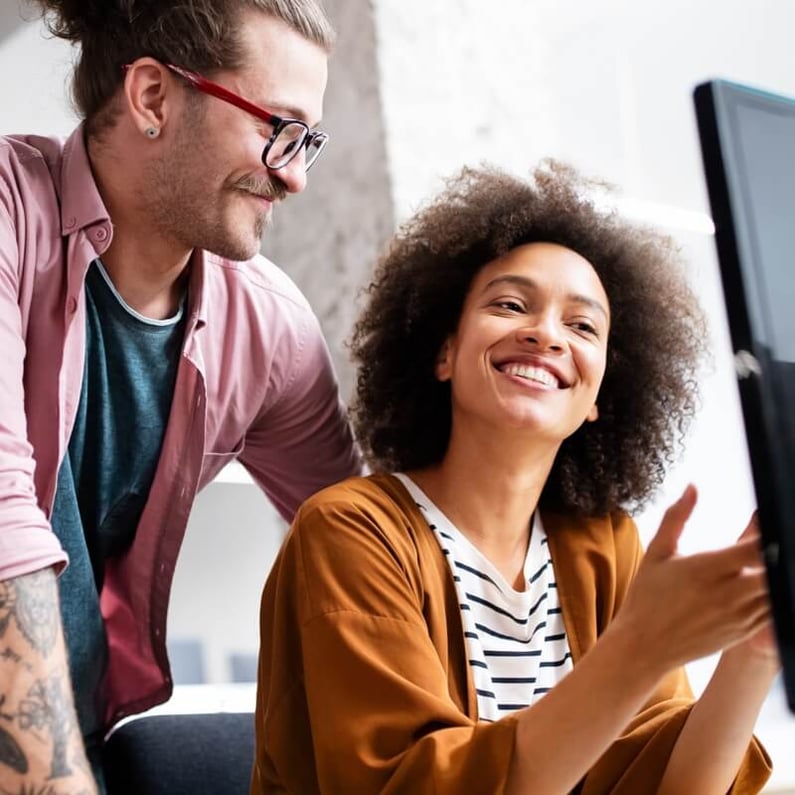 By this point, the number of remaining applicants will be around 2-3. It is time to ask for at least three references and arrange a casual face-to-face meeting, such as a lunch, that includes everybody. "Video calls can block some stuff from both sides. When you meet face to face, it can be 'wow' and sometimes it can be 'oh, this feels different,'" warns Kallinen.
Other offers on the table
Once you have made your final decision, hold back on the rejection calls. "If our process has been successful and we get the top talent at the end of our funnel, it usually means that they have other offers on the table. If you are not the only one, you know that you have done something right," he adds.
Making the offer presentation is like closing a sale.
"Making the offer presentation is like closing a sale. If you miss, then all the great work you have done beforehand goes down the sink. If they decide they are going to take it, we arrange an offer closing to confirm the next steps, such as start date and the initiation of onboarding," details Kallinen.
Suni says that the chosen applicant is usually given a day to decide whether they will accept the offer or not. "This creates urgency and makes the whole process to go smoothly. If the applicant declines after a week's wait, then it's much harder to go to the second applicant," he highlights.
Once complete, the last step is the final rejection calls and candidate feedback, which all good Applicant Tracking Systems (ATS) can automate. Every applicant will receive a survey on how the recruitment process went and leave feedback on how it could be improved.
Make recruiting fun
The final "P" after People and Process is Platform. What tools should be used for recruitment and onboarding? How can you make it smooth, easy and fast, as well as handle all the applicants and all applications?
ATS works seamlessly and makes recruiting fun.
As mentioned above, Applicant Tracking Systems (ATS) are a gamechanger in recruitment. They help the whole process go smoothly, whether you have 50 or 150 applicants. "They help set the dates and times for interviews, assist with managing the home tests, reviewing the score cards and even providing message templates. It works seamlessly and makes recruiting fun," admits Kallinen.
There are many prominent SaaS companies providing fully customizable HR solutions, such as Sympa, Jobilla, Teamtailor, Workable and Greenhouse.
Use the promotion funnel
The next important element of Platform is the job board where you post and promote the position. Many ATS platforms have native integration suite support, especially free ones like Glassdoor, but you should be aware of whether you are recruiting in the right place.
There are job boards that focus on tech and others that concentrate on sales and business, for example. Use the free ones but make sure you use the correct paid ones. In addition, employ a promotion funnel to guarantee reaching at least 50 to 150 applicants. Whatever the job board or promotion, be sure to check that the link from the job post always leads to the ATS system.
"We use LinkedIn for our job board. In fact, we posted a job 10 days ago and already have over 90 applicants and more than 1,500 unique views. It's essential that the job description is professionally written. If you get many weak applicants, then revise the job description or promotion method," suggests Suni.
There are many international, national and regional job boards, but some of the top ones are Glassdoor, Monster, LinkedIn and the Finnish recruitment site Oikotie.
Implement the right tech
The final element is an Onboard Platform that fully supports the onboarding process. They offer checklists for content, ensure new hires have signed contracts, have a laptop and phone, and that all the relevant training, sales and marketing content is in one place, up-to-date and easily accessible. It is also important to start planning the onboarding while you are recruiting.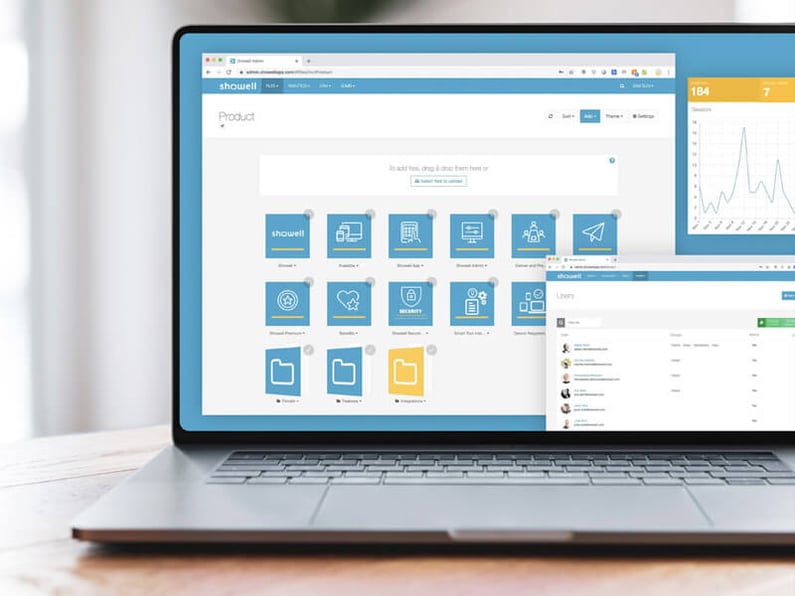 "Some ATS are expanding to onboarding but if you're hiring salespeople, you might already have a sales enablement platform, like Showell and that is a particularly good way to do onboarding. Since you'll be using Showell to do the sales work, it will help ramp up the onboarding and it's a great place to have all the material," shares Kallinen, who recommends booking a free demo today.
"Sales enablement is enjoying huge growth right now globally. It is not only being used for customer-facing presentations, but also to train and onboard. These tools often overlap with one another, so you could have a lightweight ATS with HR elements. For example, at Showell we are using Personio for our HR system," says Suni. Other platforms include Sage HR and Wrike.
When it comes to Platform, Kallinen believes you are underperforming in your recruitment if you don't have all this implemented. He concludes, "You might still be successful somehow, but often you won't be if you're not up to date. Make sure you have the right tech in place."
If you have any further questions about the 3P's of recruiting or want to know more about Showell or just want to give us feedback, please don't hesitate - we are here for you.