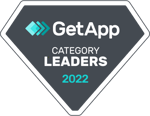 GetApp, a software review platform owned by Gartner, evaluated the top Sales Enablement software based on user reviews from the last year. Showell was awarded the category leader status, reaffirming its outstanding performance and features compared to other contenders in this field.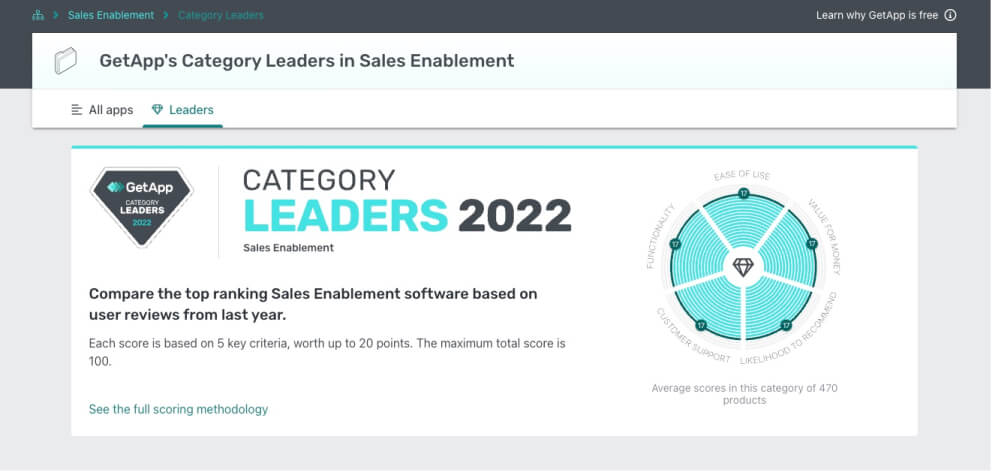 Sales Enablement Category Leaders 2022
GetApp is a software review site based on real user reviews that helps businesses find the right software solution for their needs.
GetApp rates software based on five criteria with a maximum score of 100, including functionality, ease of use, customer support, value for money, and the likelihood of a recommendation. Showell scored 87/100, indicating a strong overall performance.
"We're honored to be recognized as a leader in our industry. It motivates us to continue delivering the best possible service and product to our clients."
- Lauri Makkonen, Head of Growth, Showell
Importance of User Reviews in Sales Enablement Platform Selection
User reviews are a critical component in the process of choosing the right platform, software, or service. In today's digital landscape, it's increasingly common for businesses and individuals to have multiple options to choose from when it comes to selecting the best technology solutions for their needs. However, with so many choices, it can be challenging to determine which option is the right fit. This is where user reviews come in, providing valuable insight into the real-world experiences of other users.
"User reviews are an essential part of the decision-making and they provide a window into the experiences of other users and offer a valuable perspective that cannot be found elsewhere. At Showell, we take user feedback seriously and use it to continuously improve our product and service offering."

- Sami Suni, CEO and founder of Showell
User reviews offer an unbiased and honest assessment of a platform's strengths and weaknesses, allowing prospective users to make informed decisions. The insights provided by other users can help identify potential issues, highlight key features, and provide a more nuanced understanding of what a particular platform can offer. User reviews can also serve as a powerful tool for companies, providing feedback that can be used to improve their product or service offering.
"All sales material is very easy to update to Showell and it is very easy to use when meeting customers. I also like that all sales material can be presented so that it supports the company brand."

- Annukka, Showell user
In today's digital landscape, where user reviews are abundant, the importance of this feedback cannot be overstated. Companies and individuals should take the time to read and consider user reviews when selecting a platform, as they can offer valuable insight that cannot be found elsewhere.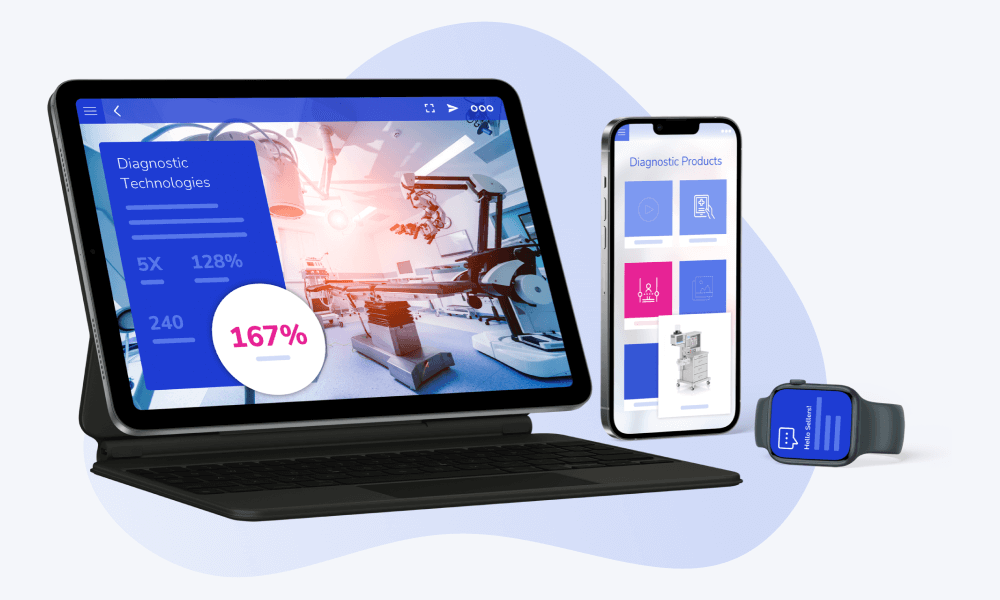 Sales Enablement's Impact on Sales and Marketing Performance
Sales enablement enhances the productivity and effectiveness of sales and marketing teams by providing them with easy access to essential knowledge and content. By centralizing all relevant sales content, including product brochures and other sales materials, sales enablement tools enable salespeople to close deals more efficiently and increase their likelihood of success. The result is increased performance and productivity throughout the sales and marketing process.
"Easy to use, quick to set up, no need for long training to be operational, quick and courteous customer service."

- Danielle, Showell user
Need more help with sales enablement? At your service. Get a free, 30-minute sparring session with one of our experts and learn how we can help your team to be more productive and to make more sales.