The world is changing rapidly. It's moving from physical interactions to more virtual ones, meaning new online tools are needed. However, SalesTech Star notes that many companies are worrying about the lack of personal connection with the customers in the online sales pitch.
Digital sales rooms are the key to guaranteeing a tailor-made online buying journey for your customers - from beginning to end. "If you want to be part of this transition, as well as be a leader, then you must be on the frontline," states Sami Suni, CEO and co-founder of Showell.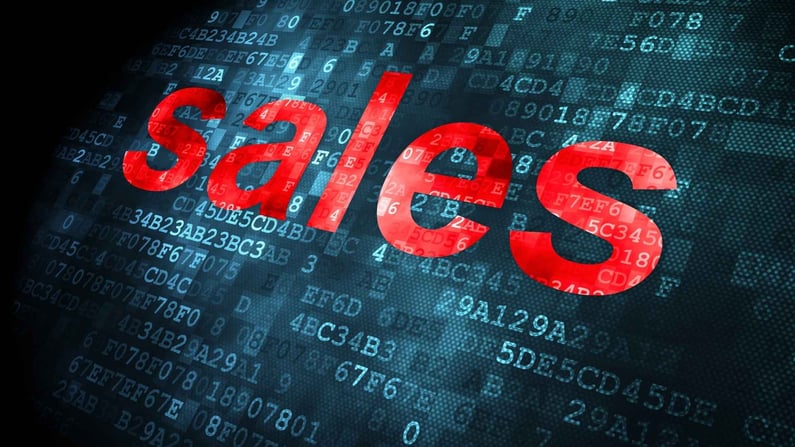 A tailor-made portal
Termed "client portals" and "microsites" by some sales platforms, digital sales rooms are like a bespoke website for the customer. "It is a personal space where you can share all the relevant sales content in a branded environment and offer a user experience that will win customers," explains Suni.
To be part of this transition, you must be on the frontline.
He adds that they are creating a virtual space that is more personalized and tailored: "It doesn't require any coding or technical expertise. With just a few clicks, you can create a customized website filled with the content you want and supported by branding, user experience and analytics."
Support your customers
Digital sales rooms can easily replace the hassle of emailing countless PDF attachments and struggling to find which was the latest version sent. They also work better than messaging lengthy URLs to individual pages on your company's website and expecting customers to navigate to the applicable content.
"They also replace the need for complicated extranets and intranets that require the user to login with a password somewhere. For the customer, accessing a digital sales room is as simple as clicking the link and possibly entering their email address," he says.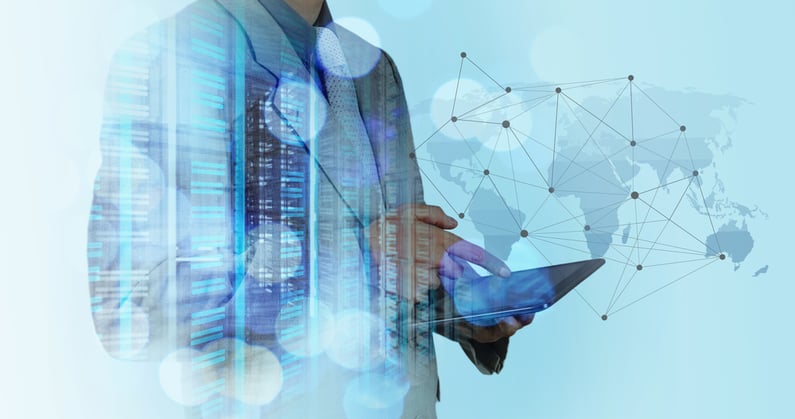 Influence and communicate
Since the concept is so new, Suni believes that many customers fail to realize that they need a tool for managing the content: "With Showell, you have all the content in one place, which makes it easy for you to tailor a digital sales room for your customer and update it along the buying journey."
A digital sales room without content is just an empty space.
"A digital sales room without any content is just an empty space. You must pay attention to what you are sharing with your customers, so you can influence and communicate with them as efficiently as possible. The salesperson can easily update the shared content at any time, so they don't have to start from scratch," he adds.
Adopt innovation
The huge potential offered by the built-in analytics of digital sales rooms is another reason for sales directors to strongly consider adopting this innovative technology. It provides the ability to dive deep into what the customer has opened and viewed, as well as track the pages they found most interesting, for example.
"If you send a customer a link to the company website, the analytics data gets lost within the overall traffic. Now you can see whether the customer has viewed the quote and you can see what other areas they are particularly interested in," highlights Suni.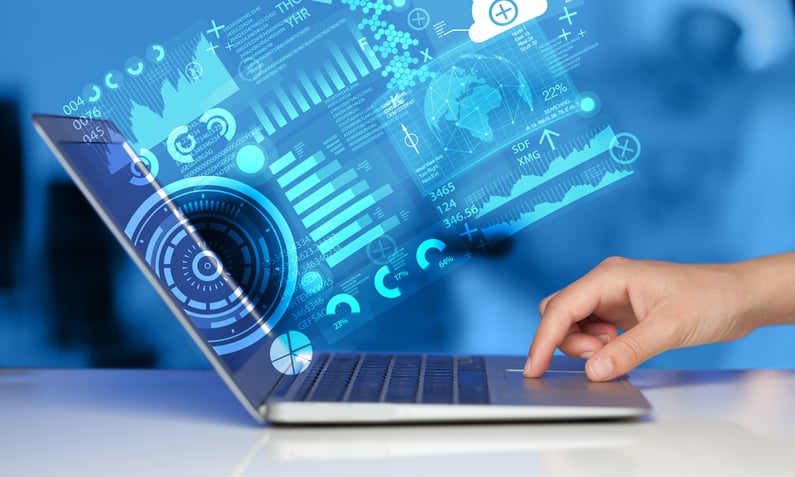 Smooth and unified UE
Branding is another strength of digital sales rooms, namely the ability to make the whole user experience look professional. Suni stresses that this goes far beyond just including the company logo and its colours.
Digital sales rooms are a personalized, branded experience.
"The user interface experience has to be smooth and unified, so they can easily see everything in one place. They shouldn't have to download any documents or open files in Acrobat Reader or a video player," says Suni, adding that it should be a personalized, branded experience with all the relevant information.
It's the future - book a demo today
While the fundamental tools and features are already in place, the wider possibilities of digital sales rooms in the near future are fascinating to Suni. He believes that they could soon be used to view and sign contracts, as well as support two-way communication between both client and customer.
"It could also be a place where you have all sorts of interactive content, a place where you could fill out a survey, you could have a chatbot answering frequently asked questions and even messages going between the salesperson and the user," he predicts.
With the potential of digital sales rooms already being explored, it's time to be part of this global digitalization transition by booking a demo with Showell or testing it with a free trial today. The world is changing quickly and so should your sales team.
Learn next: