There's an information overload
It is no wonder that this kind of information overload can overwork our brains from time to time!
When we consider the tidal wave of information in terms of B2B, we see that the situation is very similar. Compared to private lives, the biggest difference is probably the significantly larger number of direct contacts in the business world: the threshold to contact people is lower and you want a face-to-face encounter with a prospect who might be interested in your selection.
Targeted Content = Happier Customers!
At any rate, it is important to acknowledge the fact that in case the prospect is interested and you arrange a meeting, the prospect has a limited amount of time for you. Not everyone will be affected the same way by the parts, benefits, or possibilities of your selection. This means that you need to identify the need before the meeting, plan a targeted presentation, and sell a clear-cut whole, being careful not to overlook any unexpected needs or interests that surface during the meeting. Simple, isn't it?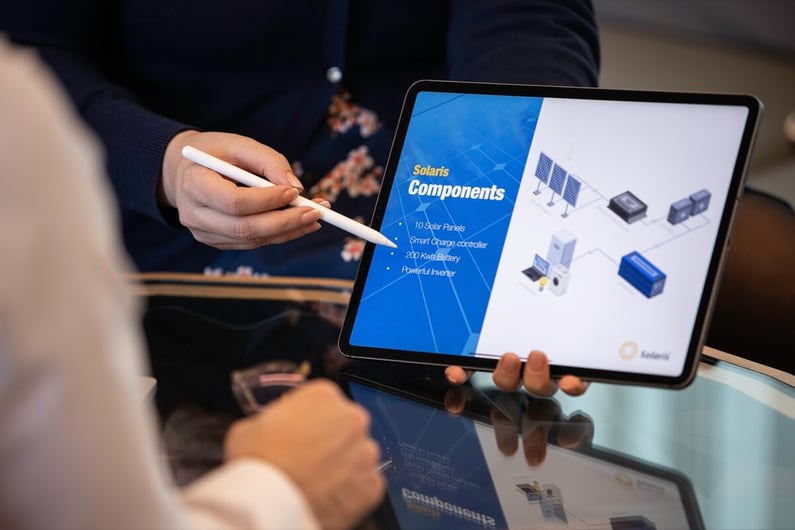 Whether you are dealing with B2B or B2C customers, it is good to acknowledge that not everyone will buy everything. And by everything, we can refer to, for example, the product selection itself or the service concept. Then, why offer everything to everyone? From the point of view of both the seller and the buyer, it is significantly more pleasant to be "exposed" to a hand-picked, customized, and thought-out package that can meet the needs of an individual customer. This way, the customer will feel important and special, and the buying experience itself reaches a whole new level!
The customer will feel important and special, and the buying experience reaches a whole new level!
From the point of view of the seller, the procedure depicted above may raise a few questions and pose a few challenges. How will I convince the customer right from the start? How will I manage to present quickly and easily a package which the customer will find attractive?
Often the biggest challenge for a wide selection is finding and using the right content.
Cloud-based file storage, intranet, or another location meant for holding sales material rarely presents a chance for solving these challenges. You need a platform through which you can also present and share the material!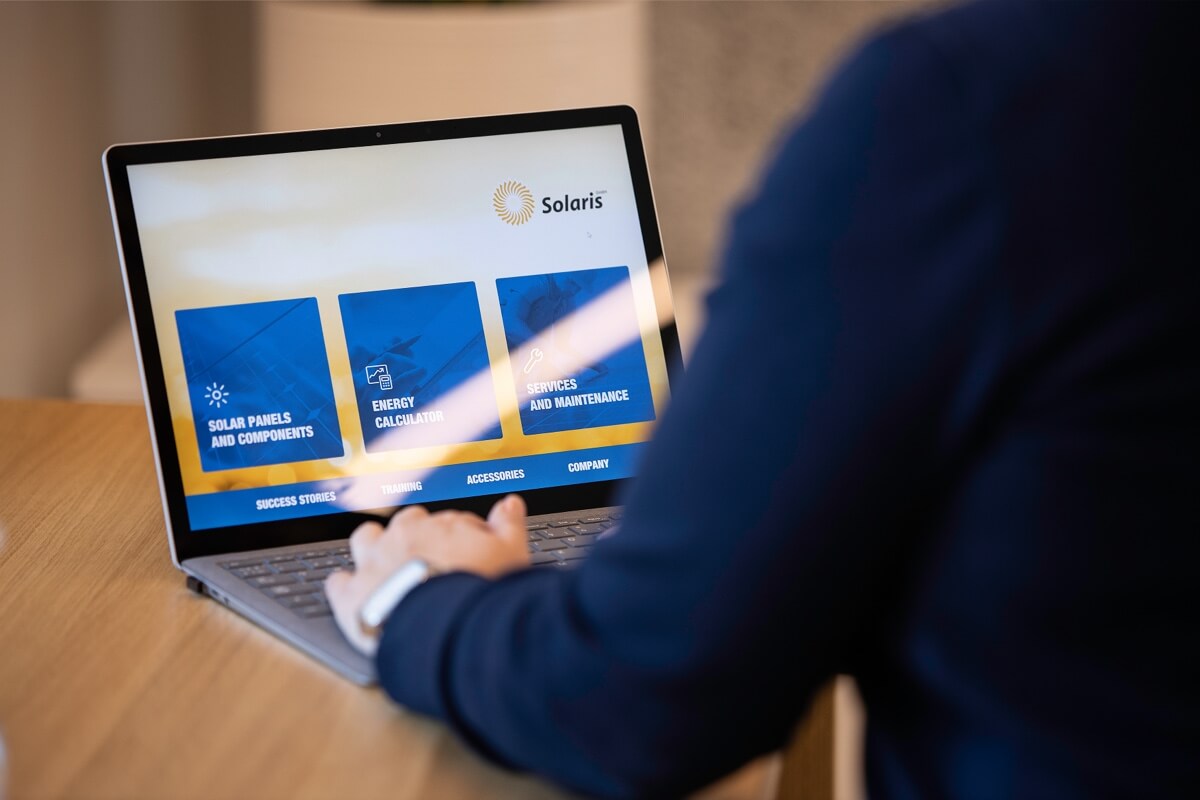 Sales Enablement, is it an expense or investment?
Organizations are often ready to invest time, money, and resources in tools that improve sales management, such as CRM solutions and other tools that run in the background. However, you should distinguish between something at work behind sales and something that enables sales. The former provides an analytical basis, whereas the latter supports the salespeople in their actual work. In order to predict the future, it is important to analyze the work done and the profit made. It is at least as important to enable a good sales revenue, through which predicting the future is even more positive.
Download free sales enablement handbook
Tools that help to deliver a targeted message
When we provide the right kinds of tools to support sales and marketing, we can ensure on our part that our prospective customer gets exactly the right amount of information that corresponds to their interest and needs. Instead of an information overload, we narrow and target the selection, react to unexpected highlights, and make sure there is exactly the right amount of information.
Would you like to start a campaign of targeted messaging together and create a fresh, new kind of buying experience for our customers? Showell helps you not only to store but also to create and present personalized presentations.