A good salesperson can sell well, but a great salesperson can sell a customer something they never even had their eye on. That's why upselling and cross-selling are the ultimate skills in the sales game. Both these tactics are used daily across various industries, including fashion, technology, law firms and machinery. It's universally recognized as an efficient way to push products. With mastering sales readiness is also the instinct to know when you can push a client in another direction.
Naturally, that takes a little relationship building.
But because much of sales these days are done in the digital realm, your salespeople's charisma needs to translate through the screen, which can be tricky without the suitable systems in place.
When done correctly, upselling and cross-selling doesn't feel salesy but like a great customer experience where value is being provided. Here's everything you need to know about both sales tactics and what it takes to do it successfully.
What is Upselling & Cross-Selling?
Upselling is when you push a product or service that builds on top of what your client was looking to purchase. Perhaps they have a set budget in mind or feel there are only specific features they need. But with a little convincing a salesperson can get them to take a bigger piece of the pie. You can think of upselling as a customer coming into a store to order a cheeseburger. Then, with your practical marketing skills, you can sell them on a triple cheeseburger instead.
On the other hand, cross-selling happens with existing customers, where there's a repertoire established. It's selling them on entirely different products that they initially didn't have an interest in. Still, because trust is built into the relationship, they're now more open to hearing a pitch of new ideas.
Think of cross-selling as convincing a customer to order extra guac with their nachos. It's not the main focus of the sales pitch but something on the side that adds value to the experience or product. Cross-selling is not just about offering discounts on a deal if they purchase something on the side.
To successfully achieve either of these strategies, it takes an artful approach. Like all streamlined sales processes, it requires a sales enablement tool.
Using Showell To Effectively Upsell & Cross-Sell
Implementing any effective sales tactic starts with providing training to your sales staff and benchmarking them to approach both new and existing accounts with the right strategy in mind. This is best applied as soon as you onboard new talent, investing in how they sell and how they can better understand your audience will pay you back tenfold! Of course, this also applies to existing team members you have, as everyone can benefit from a new perspective on sales.
Training can be delivered through various mediums, including reading materials, videos, mentorships, workshops, or 5-minute daily training calls. Most importantly is where you put all those materials so that they are always accessible - that's where Showell comes in, but it's not the only thing your team will benefit from.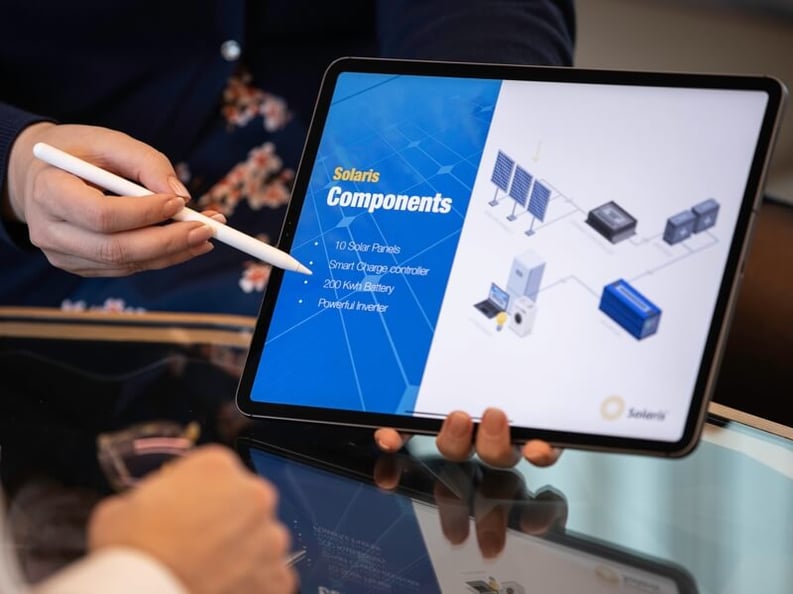 While some upselling and cross-selling are relationship-driven and require a touch of intuition, it also relies on the right tools to inform your teams when to strike. Platforms like Showell help you to leverage data collected to determine if there's an opportunity to make a move in the sales space; perhaps a client shared a particular file with a colleague of theirs or lingered on a page that might have felt irrelevant before.
Showell keeps tabs on clues everywhere that you can then use to your advantage. Data can provide once unseen tells on a client and help you keep the conversation going based on relevant topics you believe they may be interested in.
That way, you can continually add educational value whilst also selling.
All of this can be done through Showell's Digital Sales Room, where salespeople have a hub to share, present and negotiate. It's a critical tool that adds value at every stage of the sales funnel.
Use this sales hub to test the waters, negotiate an offer they can't refuse and share information effortlessly, all while collecting insights.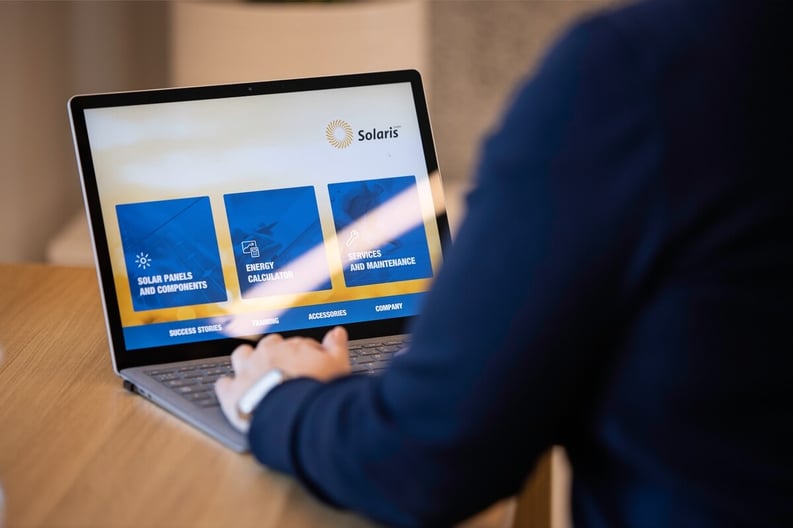 Upselling and cross-selling can feel like second nature when you have all the right content ready based on common personas. This allows salespeople to effortlessly segway into cross or up-selling in just a few clicks, particularly when customizing pitches, presentations, and information packs. The ultimate key to these two strategies is educating the customer so that they feel confident in making a decision. Things like this just don't happen over email, it takes a more engaging back and forth! It does happen through a tailored sales experience that is easy to use, customer-specific, accessible, and presents content in a captivating way.
We've seen it – the issue of dealing with silos, inconsistent onboarding, and content not being used by your team. Showell adds structure that enables you to sell and market yourself to your best ability.
We made a solution with these pain points in mind. Showell is an award-winning tool made to centralize all sales collateral for ease of onboarding, present with ease and assurance that you will have nothing but updated content, data to track engagement and activity to understand your prospects better, and so much more. To find out more, you can request a demo today!
Learn next: