Regardless of your business organization's size, branding is a crucial milestone for your enterprise endeavors. In the age of the internet, you must make your brand visible and easy to find online so that your brand message can resonate with your consumers and allow them to understand your story.
That provides your target audience with higher value and allows them to understand and connect with your business. More importantly, it helps you provide each prospect with a personalized customer experience and better communicate your brand's values with each interaction.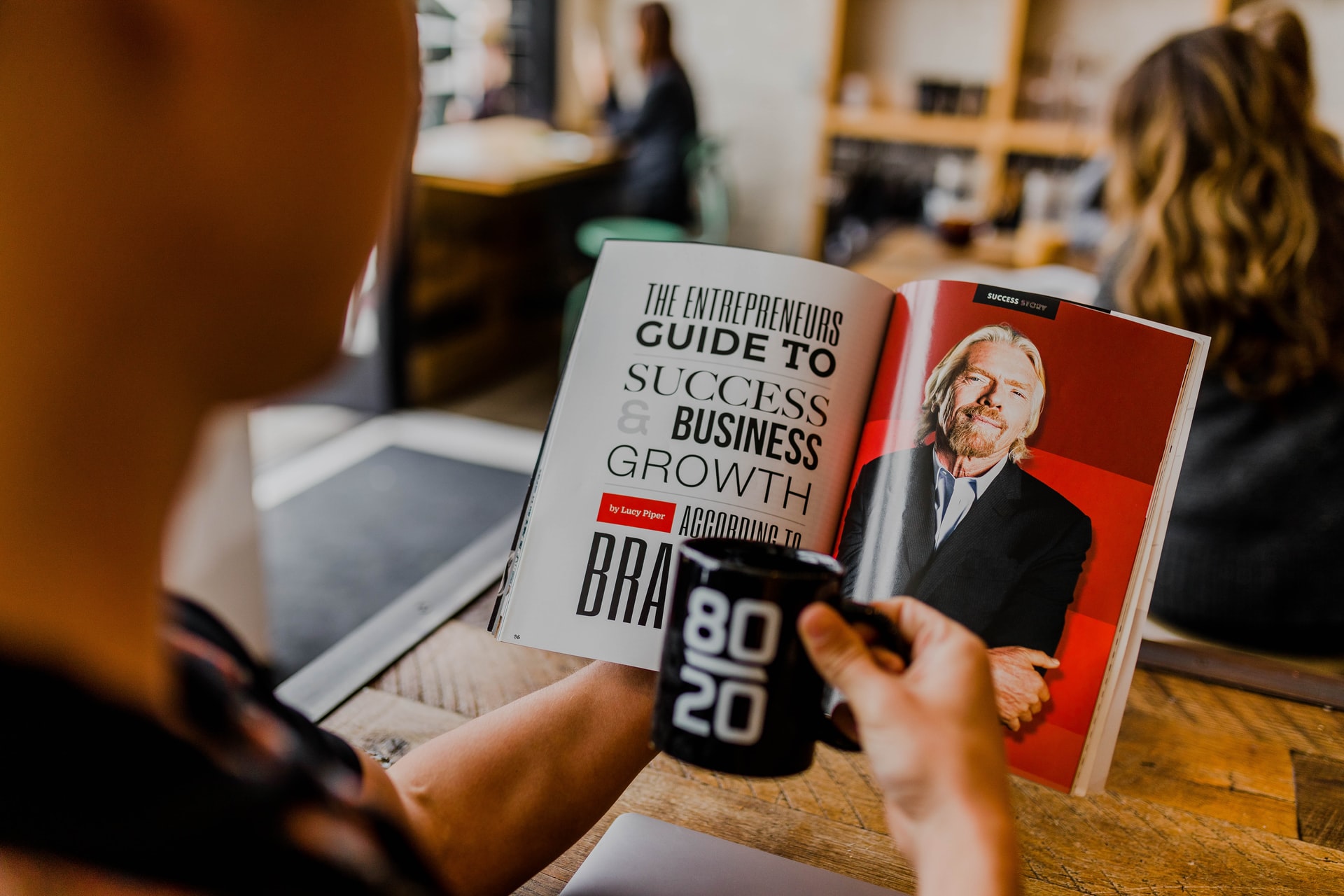 However, delivering an unprecedented customer experience every time requires an incredibly high level of consistency. If your teams aren't aligned, you won't consistently provide the expected level of service and buyer experience - even more so if you're running a large enterprise with a dispersed sales network.
Therefore, ensuring your teams are aligned and communicate seamlessly is the only way to effectively guide your consumers through your sales funnel. That is where Showell can help.
The leading causes of misaligned sales teams
When your management, marketing, and sales teams cannot maintain streamlined communication, they become disorganized and misaligned, which can, ultimately, lead to a significant drop in your sales.
Since you need your teams working together to ensure that doesn't happen, let's talk about what causes this misalignment and prevents your business from delivering top-level customer experience and increasing sales.
Running a large sales network, especially if it includes managing a remote workforce, is challenging enough on its own. Things become additionally complicated when keeping your sales teams up-to-date with eventual changes that may occur when creating, sharing, and presenting different content.
---
Are you giving your sales teams all they need to succeed? Find all those little mishaps that hinder your team and discover how to fix them.
---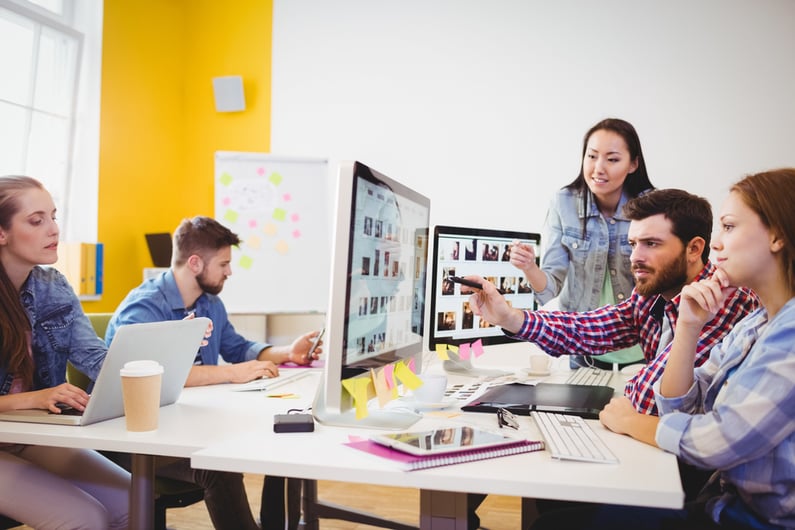 The most common issues include sharing outdated content and providing consumers with irrelevant information. That happens because the data you use is scattered and unstructured. When you need content, you need to pull it from different sources, scattered around the web or across ineffective apps and platforms, and then having to use another platform to open and distribute these files.
Just as you need to communicate clear values to your consumers to get them on board, you need to do the same for your sales team. Your sales reps require easy access to up-to-date information, not only to their colleagues but to the buyers as well.
You can't achieve a full collaboration between teams if your data is constantly outdated and scattered among countless files. Let's be honest for a second here. You can't expect your team to operate at peak performance if these distractions take up too much of their time.
Enter Showell to save the day by helping you overcome the main challenges of aligning your sales team.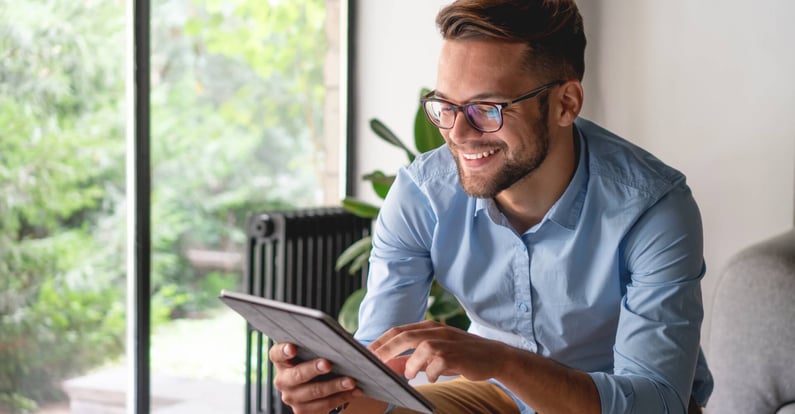 Get all your business data centralized by using an easy to use, all-in-one platform
Showell is the ultimate solution to inefficiencies in your sales processes. It allows you to have one central point where all the relevant information is gathered, organized, and easily distributed across your organization and customers.
Showell keeps your information regularly updated while removing irrelevant and outdated data. As a sales enablement tool, Showell allows your business organization to centralize your sales content in a user-friendly platform that your large, remote, and in-house sales teams can instantly access and use, both online and offline.
Get all your teams on board and offer your consumers a professional and seamless customer experience with each interaction.
In addition, Showell allows your sales reps to track how the sales content is used and make better, data-driven decisions for developing more user-centric strategies, collaborating with your marketing team, and more.
With Showell, your product management, marketing, and sales teams will have the same information every time, regardless of their location. In other words, Showell allows you to align your teams with new, up-to-date content on both value proposition and the products/services you're about to develop and launch. On top of that, Showell allows you to provide the same training across the entire network, distribute relevant information on time, and gather feedback to make improvements when necessary. Request a demo today and see Showell in action.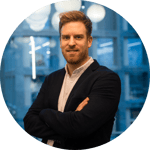 Contact one of our experts today!