A sales room may have once been an office, conference room, or the doorstep of a potential patron, but in the 21st century, it's a little more virtual than that. As deals and deliberations happen predominantly online these days, a Digital Sales Room is much like a souped-up board room with a few more bells and whistles that help sales teams seal the deal in a more thoughtful, streamlined way.
What is a Digital Sales Room?
A Digital Sales Room isn't just a hub where salespeople can meet with clients and show them a few pretty slides; it's an intuitive tool that guides both parties through the sales funnel (check out our blog on Why Digital Sale Room is Key to Modern Selling). For your salespeople, it means they have a centralized hub to tailor the experience to each customer. It's a reliable platform to share collaterals, doing away with email chains filled with different PDFs and long URL links. We all know that when you make a buyer's day-to-day easier, they're more likely to keep you in mind.
Just like with any good digital tool, it also collects a wealth of data that can be used to drive sales more successfully. But those benefits are not just reserved for salespeople; they are just as advantageous for you as a marketer responsible for building content that converts prospects to clients.
Learn more about Digital Sales Rooms here Digital Sales Room: Everything You Need To Know
→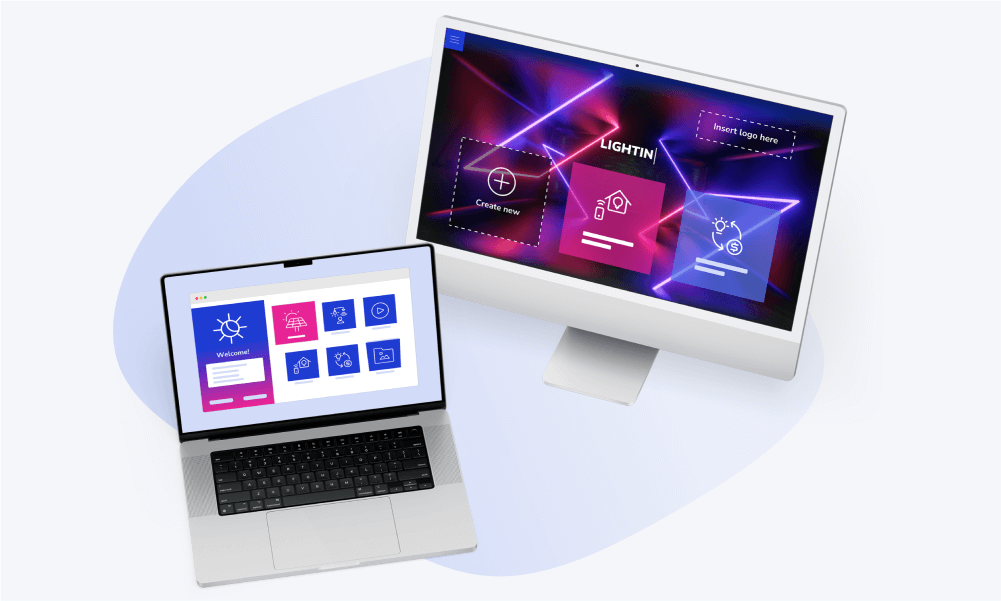 How Marketers Can Leverage the Power of Digital Sales Rooms
While salespeople do the actual selling, they rely heavily on the content provided to fully showcase unique selling points that capture prospects. The salesman and his content are bound. Taking the content away from a salesman is a tiresome pitch with no spark. With the data gathered through Digital Sales Rooms like Showell, you can see first-hand how prospects react to sales collaterals. Every time a document is shared, a deck is presented, or a client views any informational materials, that engagement is tracked. You see all these valuable insights right from the Digital Sales Room with Sales Content Analytics.
Value of Sales Content Analytics for Marketers
These are vital insights that can help you paint a clear picture of a buyer segment's interest, help to foresee industry trends, gather more data for forecasting, and how to best prioritize an account. Digital Sales Rooms help instill a workflow that allows you to create content you know will appeal to the right audience and assists you in improving collaterals over time. This way, you'll never have sales materials sitting dead in the water.
Every click, view, and share made by prospects will be taken note of, this is something that is totally lost when you just attach a presentation over email. Even if a prospect shares your content externally, you'll be able to see what this mystery stakeholder has their eye on and use that to help inform the next stage of the sales process. It could even indicate how to best cross or upsell them on a different product without it feeling forced.
Read more about the data, analytics, and insights: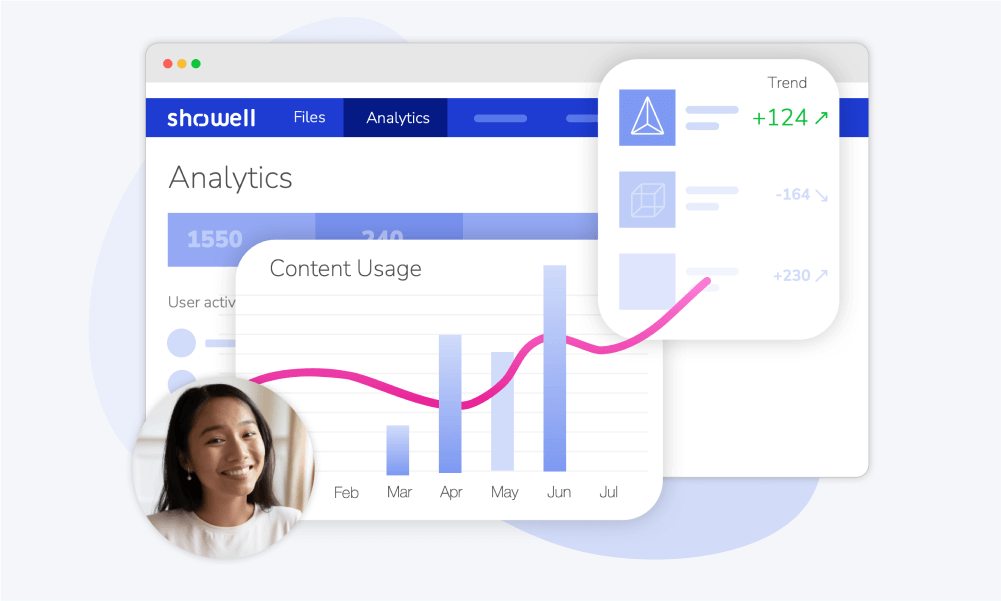 Marketing and Sales Team Alignment
On top of that, Digital Sales Rooms help to create cohesion. We don't just mean between salespeople and clients. It solidifies a stronger synergy between sales and marketing with a clear feedback loop of data points. Marketing can now better understand the needs of sales better. In contrast, sales can better ascertain how to use content to their advantage. This is particularly useful if you find content usage is low, data insights through Showell can help you create sales materials that salespeople actually feel they need.
Easily Anticipate Buyer's Needs For Better Personalization
Showell's Digital Sales Room takes you from hearing what customers may want to have them tell you directly what it is they need through their actions. This raises the overall bar for sales - because, after all, a good sales pitch usually starts with content that hits the nail on the head. It makes replicating successful marketing materials a weekly occurrence because you now have data-driven sales insights to back it up.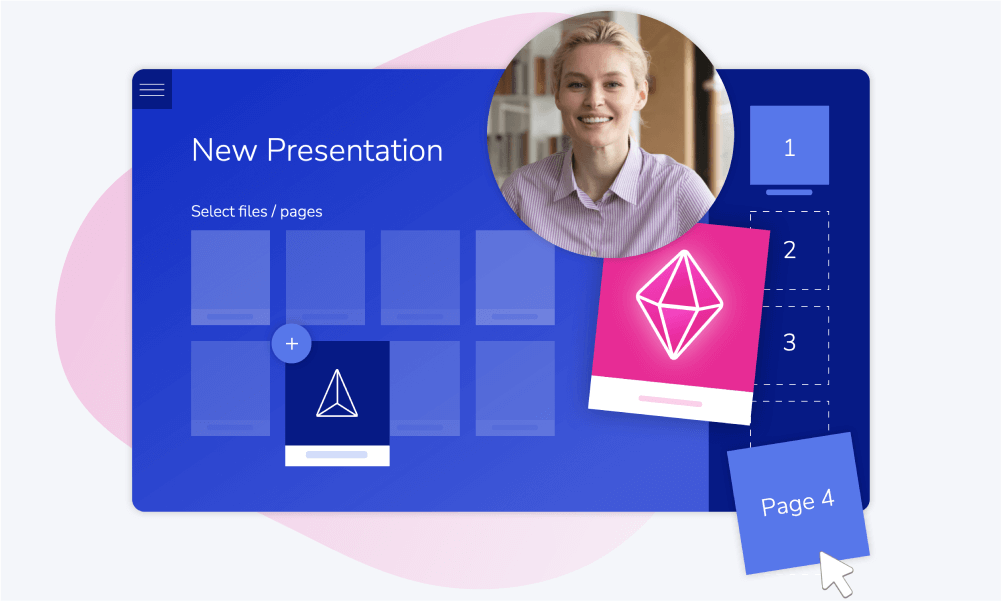 Elevate Buyer Experience and Improve Customer Engagement
Every sales meeting is a strategic part of your business's omnichannel customer journey. With an entirely branded environment, customized content, and effortless online interactions to create a slick sales journey, you'll have the upper hand with a platform that continually feeds back into your marketing efforts, resulting in more engaged prospects. It's the future-proof way to market to B2B customers!
Digital Sales Room is an effective, modern, and cost-effective way to interact with buyers. This engaging and interactive virtual platform allows marketers to showcase and sell your products or services to potential customers in an immersive and personalized way. It's an intuitive way to effectively capture the attention of your audience and keep them engaged throughout the sales process.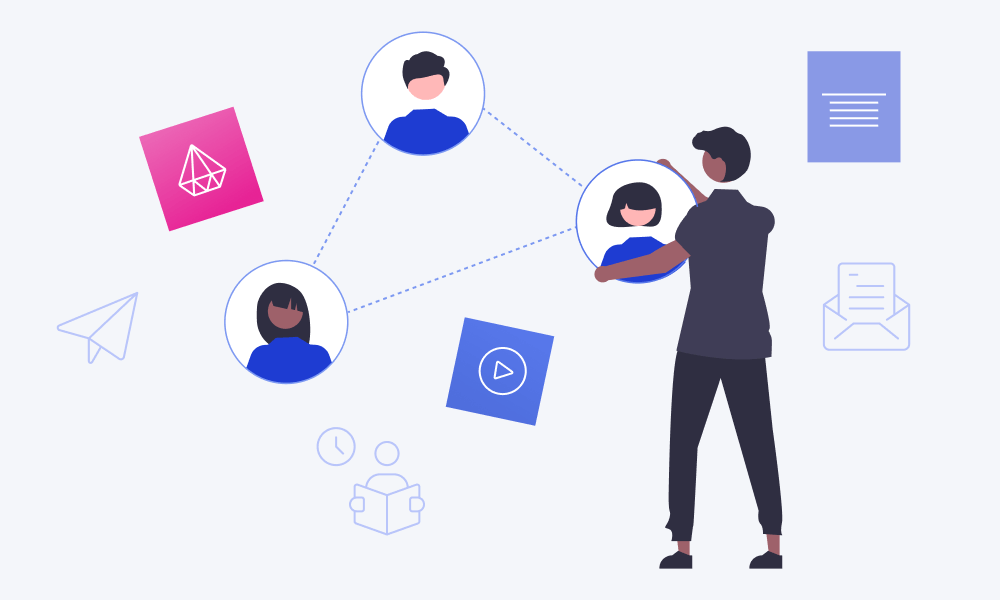 With the ability to access the platform from anywhere with internet access, you can easily reach a wider audience and help your sales teams expand their reach. Coupled with sales content analytics to measure your content's effectiveness, Digital Sales Room is a powerful tool for boosting sales and driving revenue growth.
Showell is an award-winning, easy-to-use sales enablement platform to empower your sales and marketing teams to sell better than before. To see it in action, you can request a demo or try it for free.