What is Customer Enablement?
When you think of customer enablement, think of customer service and how to improve your interactions with your clients once they've come aboard. Now, this doesn't just mean answering queries that they may have or sending them a Christmas card every year. It's a continuation of your experience during the buyer enablement phase. Because the TLC shouldn't stop once you've converted your prospects, you've got to nurture the relationship to ensure they'll stay.
Customer enablement can come in many forms and is crucial to any B2B business. It encapsulates everything from onboarding, demos, and training to initiatives that build loyalty, like forums for feedback and industry events. Anything that might add value to their purchase. Initiatives like these help to increase retention rates but also help to ensure you have a repeat customer on your hands. One study even found that 93% of customers are likely to make repeat purchases with companies that offer excellent customer service. Below, we explore some of the best practices within customer enablement and how to implement them successfully.
Best Practices Within Customer Enablement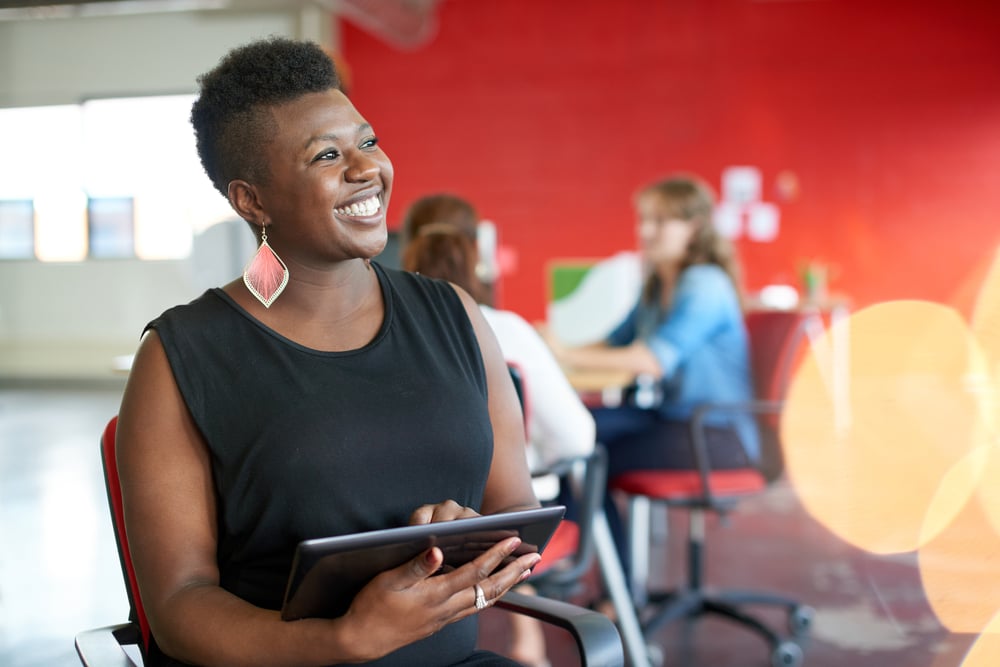 Your customer success team is just as crucial for driving revenue as your salespeople are. In fact, their sales funnel can often be even shorter! It's a well-known fact that investing in new customers is up to 25 times more expensive than keeping an existing one, which is why it's a no-brainer to focus your efforts on customer enablement alongside acquisition. Many of the sales enablement tools your team will utilize daily when prospecting and closing deals have relevance and use cases for your after-sales team.
Seamless Onboarding
Nothing makes a customer regret their purchasing decisions like a shoddy onboarding experience. How you onboard your clients and the service you provide directly reflects how they expect your products to function. Onboarding should be made as pain-free as possible and conducted under one roof.
That means doing away with long email threads where customers need to dig through messages to find the right PDF to fill in. Showell's Digital Sales Room ensures the entire process from prospecting to sales and onboarding can happen in one place, creating a consistent experience that will instill greater trust in customers. Naturally, it's easy to use and creates an organized system for both clients and your customer success team.

Learn more about Digital Sales Rooms here Digital Sales Room: Everything You Need To Know →
Education Hub
Create a reliable and accessible hub where information can be stored on your client's purchased products. This not only serves as a support system for when customers might be diagnosing an issue or educating their staff internally, but it's also a tool that can be used to upsell a client down the road. You can include complete product range details alongside a curated selection of manuals, use cases and spec documents.
With tools like Showell, you can ensure that only the latest files and documents are available to customers, ensuring that digital clutter from 2011 isn't hanging around and causing frustration. It also supports all file formats so that you can include a diverse range of materials like, videos, PDFs, AR, and 3D files which can be useful when conducting product demos.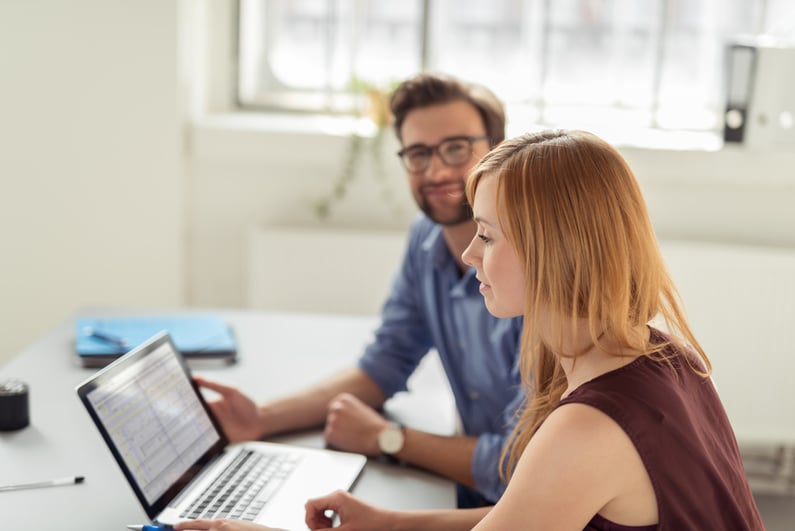 Collect Feedback
Knowing what your customer wants and needs is your most significant edge when retaining business. Alongside asking them thoughtful questions that allow them to provide constructive feedback, you can use data to better understand what matters to a customer most. Showell helps you to track content, giving you an insight into your customer's pain points and what information is most relevant to them.
This vital data helps improve collaterals for more seamless customer enablement.
Perhaps you find new customers are running into similar bottlenecks with a product or service and often refer to a particular page of the manual. Armed with this knowledge, you can begin preparing better collaterals for onboarding new customers so that they can avoid such issues down the road. It's all about refining your customer enablement as you go to create an environment that provides solutions rather than prompting more questions.

Learn more about the What, Who, Why and How of Sales Content Analytics →
Turn Customers Into Advocates
A happy customer is your biggest advocate. You always want them to be able to sing your praises in a pinch. Perhaps your product comes up in conversation, and a third party takes an interest. With access to your Digital Sales Room, customers can easily share product documents with potential leads, and you can gather the data for prospecting. You never know when the power of a personal recommendation might kick in, but when it does, empowering your customers for that moment is crucial.
With the right tools, insights and protocols, your customer success team can continue improving their service offerings and organically drive sales. With Showell, you can continue to create value for clients, building staunch brand loyalty that will come back in tenfold!
We've seen it – the issue of dealing with silos, inconsistent onboarding, and content not being used by your team. We made a solution with these pain points in mind. Showell is an award-winning tool made to centralize all sales collaterals for easier onboarding, presenting with ease and assurance that you will have nothing but updated content, data to track engagement and activity to understand your prospects better, and so much more.
To find out more, you can request a demo.