Customer Testimonials
See what our customers say and what they love about Showell! ❤️
"I've got everything I need in Showell. The initial pitch to the customer is the most important. So being able to straight away open Showell up and show it to the customer, got us better sales. We have had an increase in sales because we have better-prepared salesmen on the front line."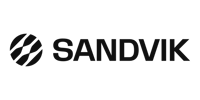 "With Showell, we narrow the universe down. We can always focus on the content salespeople need to take care of their daily work. And I mostly appreciate the [content] statistics - to know what's hot and what's not. What is used and what is not used."

"We can look into Showell to [...] give evidence-based feedback and see what works. I'd recommend Showell to anyone who has a sales team and wants to be able to send out materials in a professional format and wants to give autonomy to the salespeople in a controlled manner."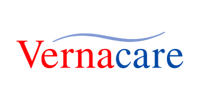 Read Modern B2B Blog!
Insights for improving B2B sales & marketing productivity and buyer experience.