How We Can Help You: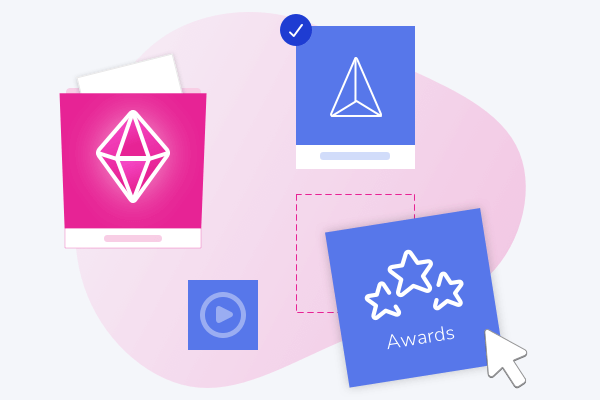 Manage
Manage a single source of sales content truth.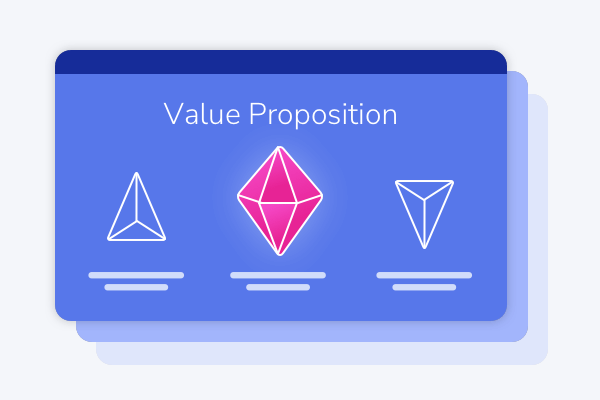 Present
Create sales presentations that close the deal.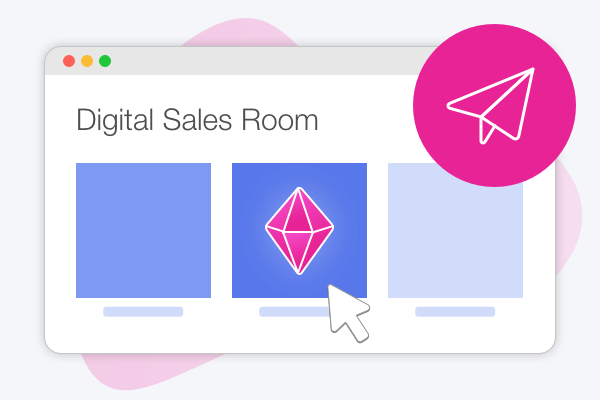 Share
Share only relevant content with style & no distractions.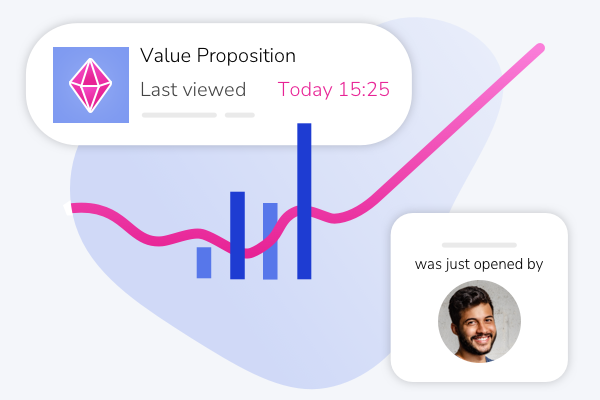 Track & Analyze
Understand your sales content performance & customer better.
Sales Content Management
Save Your Sales Team Time With a Single Source of Truth
Sales spend around 20% of their time looking for or making sales content. Free up their time with one single source of truth. We help you to ensure that all sales materials are in a single platform - synchronized automatically on all devices. Sellers will have sales collateral whenever and wherever they need it–Even offline! And so will your customers.
Read More
Sales Presentations and Meetings
Gain Buyer Trust with a Personalized Sales Process
71% of buyers expect personalization, according to McKinsey. Don't drive away prospects with one-size-fits-all pitch decks. We make it easy for sellers to create personalized digital experiences for customers tailored to their specific needs all in one platform. Buyers and sellers can interact with content in different formats (from slides, to videos and images, to 3d models and augmented reality) without the hassle.
Read More
Content Sharing and Digital Sales Rooms
Shorten the Sales Cycle with Digital Sales Rooms
67% of buyers prefer to look at sales content independently rather than be guided by a sales rep. A Digital Sales Room gives them the chance to do just that in a 100% personalized digital environment. With a single link, buyers can interact with all they need to make a decision and easily share it with stakeholders.
Read More
Sales Content Analytics
Get Buyer Insight and Increase Customer Knowledge
Do you know which pieces of content are helping close deals? With Showell's advanced analytics, you can track and analyze your collateral's impact on sales. Understand what makes your customers tick and learn how reps, dealers, and partners use your content.
Read More
Don't Just Take Our Word For It
See what our customers say and what they love about Showell! ❤️
"I've got everything I need in Showell. The initial pitch to the customer is the most important. So being able to straight away open Showell up and show it to the customer, got us better sales. We have had an increase in sales because we have better-prepared salesmen on the front line."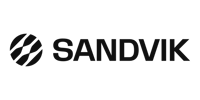 "With Showell, we narrow the universe down. We can always focus on the content salespeople need to take care of their daily work. And I mostly appreciate the [content] statistics - to know what's hot and what's not. What is used and what is not used."

"We can look into Showell to [...] give evidence-based feedback and see what works. I'd recommend Showell to anyone who has a sales team and wants to be able to send out materials in a professional format and wants to give autonomy to the salespeople in a controlled manner."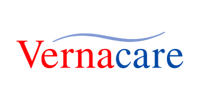 Explore More About Sales Enablement
Insights, ideas, and best practices for improving B2B sales and buyer experience.